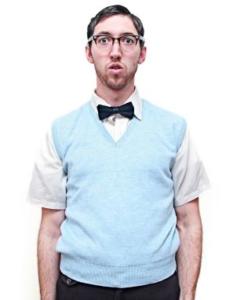 Technology, the Internet and information transfer is evolving at an ever increasing pace.   Having a website and getting it found online is way different than it was 10 years ago…even just 4 years ago!   There is a lot of misinformation with regard to SEO and what to do/what not to do.
For instance, Google hasn't indexed metatag keywords on your website in over 2 years – and now they penalize you for them – yet many SEO providers still encourage you to use metatag keywords as part of your website's optimization.  Just today one of my clients shared an email with me from one such provider that discussed how important metatag keywords are.  I was absolutely floored.
In your web development, web design and SEO efforts, ask targeted questions before you decide who you will work with.  It is important that your SEO provider is current in their knowledge of today's SEO best practices, and this video will give you better understanding of how search engines work so you can ask better questions when you're deciding who you want to work with.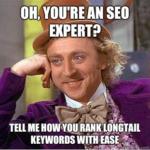 The gentleman in the video is noneother than Matt Cutts, head of webspam at Google.  Basically this is the division of Google focused on eliminating spammy/unwanted websites from Google searches and maintaining an even playing field for businesses wanting to be found in Google searches.
If you want to understand search engines better than ever before, watch this video over your lunch break.  Great stuff…straight from the horse's mouth.