What Is Internet Marketing?
Internet Marketing combines savvy content creation, social networking and content/blog post networking. It's not just about being there, it's about being on top. MIND Development & Design, LLC combines the best development, design, marketing, and SEO all in one location to produce superior web solutions for your business.  It's important to remember that there are over 200 factors that figure into Google's search algorithm.  You can't control them all…just a few;  howevvahhh, if you handle the factors you can control properly, they will then properly influence many of the other factors in the algorithm that you can't directly control.  Some of these factors you can control are: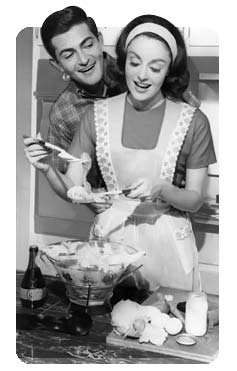 Good, Quality Content – This should be a no-brainer, but the truth is that most businesses treat their website content as purely a sales vehicle and forget how to communicate with visitors and engage them.  Rewritten work from other websites will be found by Google and you will be penalized.  Well thought-out original content is what will set you apart and attract attention.
Proper Use of Titles and Descriptions – With the advent of RDFa in 2012 and the feeding frenzy on link-building in the years before that, these are two of the most basic pieces of the Internet Marketing puzzle as far as your site showing up in relevant organic searches online.  Most businesses have titles and descriptions that are utterly useless…improperly formatted and with few (if any) relevant keywords.
Well Thought-Out Online Advertising Plans – Facebook Ads aren't the keys to the kingdom, folks.  Not that they don't work…they're just not necessarily the right thing for every business.   The key is looking at your options online, determining the best fit for your business and then creating a plan where they all work together.
Proper Use of Google AdWords (when necessary) – Ahhh, Google AdWords.  Most every business knows about it and most businesses don't use it properly or effectively.  What are your target keywords?  Did you create them based on what you think, or did you research your competition and other available resources?
Complete Search Localization For Your City or Region – Whether it's Google Places, Google Plus, Yahoo Local, Angie's List or whatever, the more you show up in good, trusted local references the better.  Most businesses are missing many pieces of this puzzle and we can help you build a strong and lasting local online presence.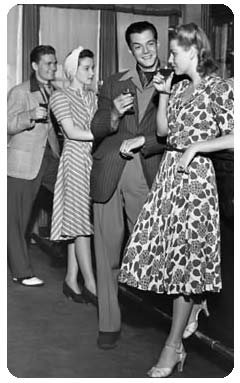 Social Media MasterMINDs – There are certainly more factors to be considered in Internet marketing, many of them unique to a given business arena, but these are some of the more general ones that often get overlooked as businesses keep looking for the proverbial "magic pill."  If you are online, you need to be seen. Without being seen, you cannot grow your business. MIND will help your website get the attention it deserves from your online audience.
Are you unsure of how to incorporate social media like Facebook and Twitter into your business model? We will help you not only make the connection functionally, but also communicate effectively, build real relationships and avoid the mistakes many of your contemporaries make with social media (i.e. email blast, email blast and email blast). We'll help you set up custom YouTube Layouts, Twitter Layouts, FBML and other Facebook Mark Up Language items! Avoid the confusion and hassle… our Social Media Team can incorporate you social strategy and make it a powerful tool in your marketing mix!