WordPress Development Design Specialist
WordPress is web software you can use to create a beautiful website or blog. We like to say that WordPress is both free and priceless at the same time.
What You Can Use WordPress For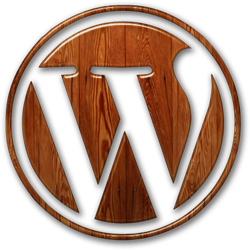 WordPress started as just a blogging system, but has evolved to be used as full content management system and so much more through the thousands of plugins, widgets, and themes, WordPress is limited only by your imagination. (And tech chops.)
WordPress is an Open Source project, which means there are hundreds of people all over the world working on it. (More than most commercial platforms.) It also means you are free to use it for anything!