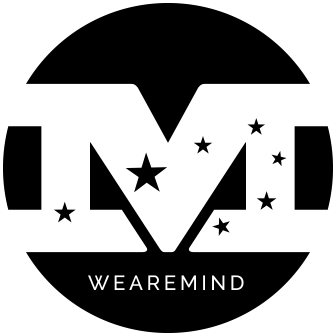 MIND Your Own Business! It's A Good Thing, Trust Us!
Web Development.  Web Design.  Search Engine Optimization.
When you MIND your business, you're teaming with web development, web design, search engine optimization (SEO), content marketing and social media professionals who get to know you and your business first and foremost. Only then can the best decisions be made for the look, feel and power of communication on your website. As programming genius Dale Bozzio once said, "What are words for…when no one listens anymore?"  We listen to you and your needs and mesh them with superior design aesthetics and up-to-date technology to create a website and Internet presence your clients, prospective clients and audience-to-be will take notice of and, more importantly, take action on.
OUR MISSION: DO IT RIGHT THE FIRST TIME
by providing the best Web Development, Web Design, and Content Marketing services for each and every client with a no-nonsense, transparent approach.
Contact MIND Now to get started!