Resource Library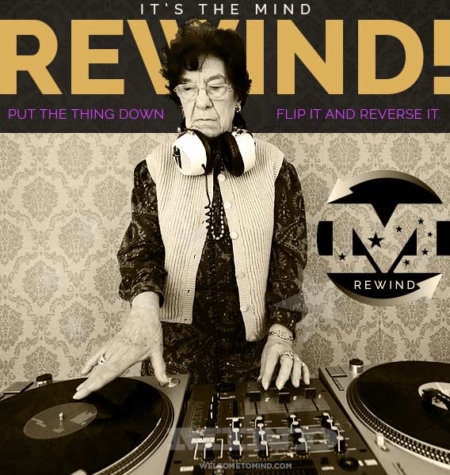 The MIND Your Business Podcast
Covering small business, SEO, PPC, social media, web development, and web design topics to help you get more out of your website and online presence!
Popular Episodes
Check Out More Podcasts!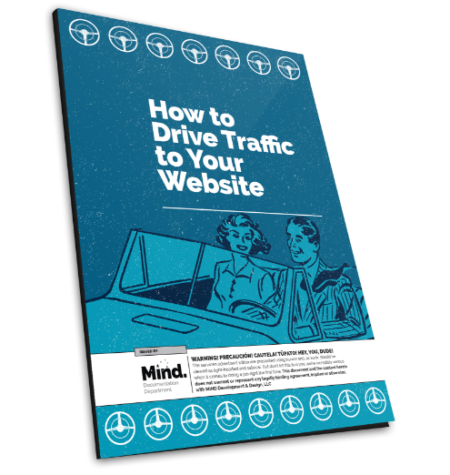 Documentation Guides
Our light-hearted Documentation Guides present foundational optimization rules and concepts that are vital to users' online success in an easy-to-understand way.
The Beginners Series
View More Of Our Guides