Just Ask MIND
Set up your JAM Session Today!
Ever wish you could ask a total stranger for free web design, development, and SEO advice?
Like, GOOD advice?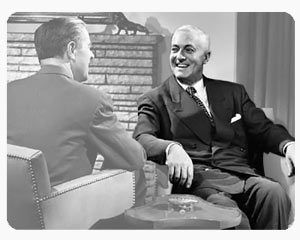 Well, why should we remain strangers?
Set up your JAM (Just Ask Mind) session today.
We're here to answer your questions about script debugging & identifying problems with your site, general questions on how to improve your SEO, how to improve your design, hosting issues, new tools and more.
Need help?  Don't MIND if we do (that's our job).  Just Ask Mind and set up your JAM Session now!