Your
WordPress website

can be so much more!
Mind helps clients
do more

.

We want to maximize the potential of your web presence and share our passion for the design and development of custom WordPress websites and web applications with you.

Fill out our contact form or keep reading to learn more about how Mind can help your next website update be your best yet!
We want to help you
do more

too!

Please enter your email address and phone number below to be contacted about your new website update:

Please make sure all fields are filled out.
SUCCESS!
We Will Be Reaching Out To You Soon!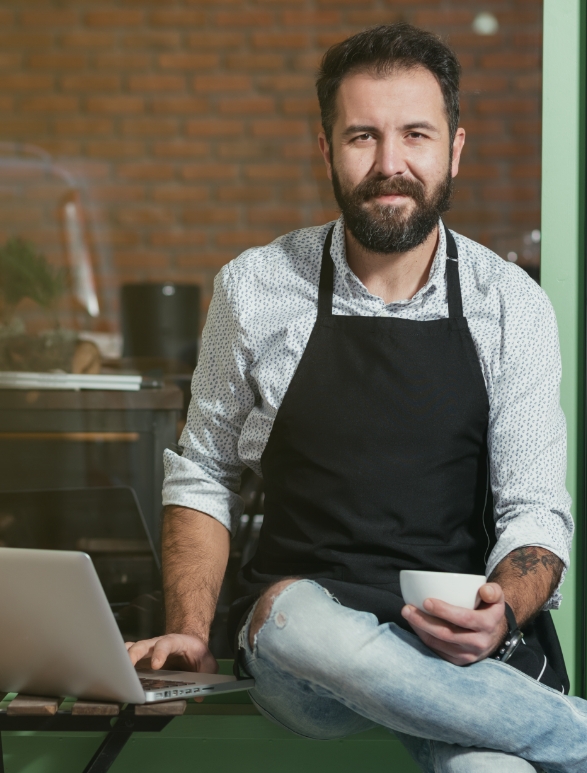 We communicate on your level
We're not here to bog you down with technical jargon that you might not understand. We can help take the mystery out of website development by reducing the myriad of concepts and processes down to simple terms and easy-to-follow examples. We want to be sure we're all on the same page to help you achieve your goals!
We understand your priorities
We're certain that you have your hands full with various aspects of your day-to-day life, not just your web presence. We're here to help you focus on those other things by putting all of our focus on your website. Website your only priority? Allow us to help you navigate the twists and turns to come out running smoothly!
We want to support your growth
We know that your website is an investment and you want that investment to work for you! That's why we offer monthly managed hosting and maintenance packages to keep your website running in peak condition. Don't forget our priority-access helpdesk support! Should challenges lie ahead, fear not, we've got your back!
What's the typical process for a website update?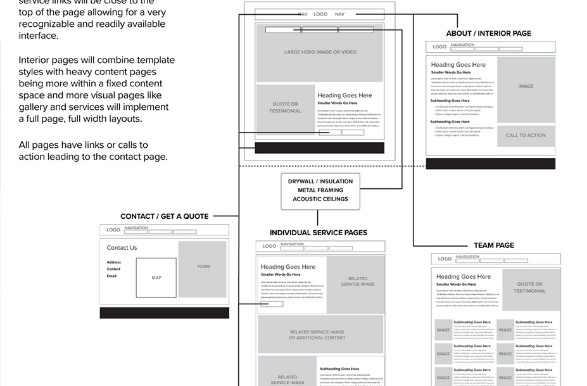 Phase I: Discovery
Our Discovery Phase begins the process of establishing a formal sitemap and page hierarchy. Our aim is to design a navigation that is both intuitive and user-friendly. Additional objectives include conducting internal research of the competitive landscape along with keywords and phrases to inform the website's page content as well as future content.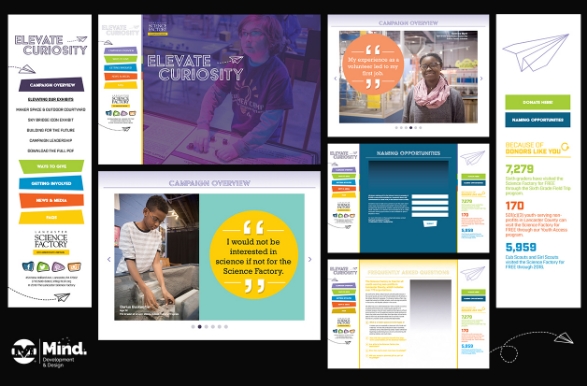 Phase II: Design
The Design phase establishes the visual aesthetic and sets the stage for the overall user experience. During this phase we address the design of individual page templates that provide additional functionality and structure for page content as well as the user interface.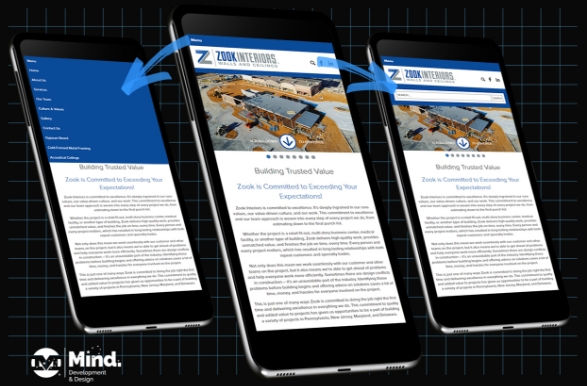 Phase III: Development
The Development phase of the project entails building a functional, standards-compliant, responsive website using the most up-to-date technology with semantic HTML5 markup and CSS3 styles.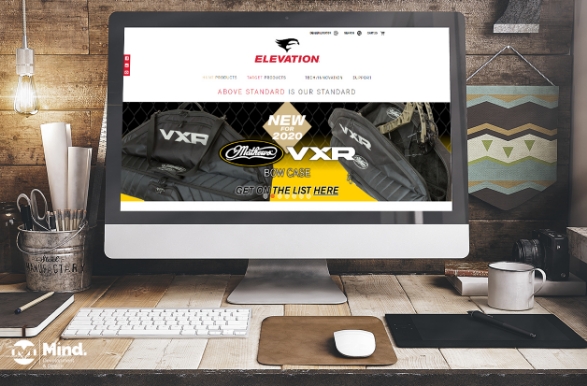 Phase IV: Deployment
The fourth phase's focus is Quality Assurance, Code Efficacy, and other file optimization tasks done in preparation of launching a new website. Additional post-launch checks are made along with preparation for any ongoing optimization tasks.