3 Reasons Why SEO is a Great Investment for Your Business
December 20, 2018

By Ashley Orndorff, aka Marketing Geek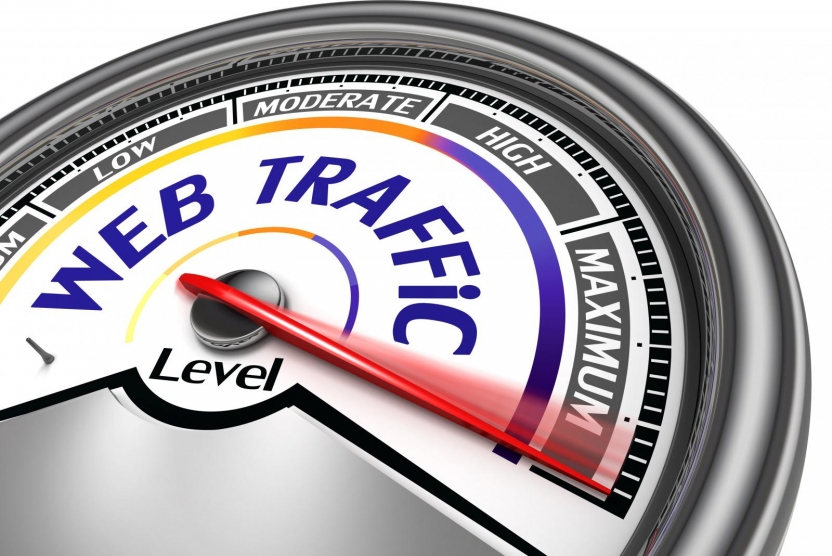 Search Engine Optimization (SEO) is a great investment for your business. It's also a necessary one. SEO may have gotten a tarnished reputation in some areas due to spammy and shady practitioners, but good SEO is a benefit to your business. Not only does it position your business for success online, but it is truly an investment that can make a big difference on your bottom line over time. Here are a few reasons why SEO is a great investment for your business:
1. SEO Increases Brand Awareness
Good SEO builds your business's authority and positions it as a relevant resource in your industry. In doing so, it increases your business's visibility in the search engines and allows your website to show up for search queries related to your business.
Essentially, when done right, SEO gets your business in front of potential customers in the right place, at the right time, and when they are actively searching for your brand or subjects related to your industry, products, or services. Not only does this give you the chance to get more traffic, more leads, and more business, but it also increases your brand awareness and helps to keep your brand top-of-mind when potential customers are ready to convert.
2. SEO Connects You With More Customers
When people have a question, are looking for a product, or need a solution to a problem, they turn to search engines for the answer. Having your website show up when they're searching allows you to connect with far more customers than you would have otherwise. SEO opens up tons of opportunities to connect with your ideal customers when they are in different stages of the buying cycle.
Through your website and other web properties, like social media, local listings, and more, SEO allows you to make a connection and start building relationships with customers when they're researching, when they're evaluating options for purchase, and when they're ready to make a purchase. Plus, being able to research your business online, read reviews, and explore your website adds credibility to your business, especially for potential customers who are unfamiliar with your brand.
3. SEO Builds Over Time
SEO is a long-term investment. It's not something you do once and forget about it; it's an ongoing process to ensure your website stays competitive. Over time, SEO can deliver more traffic to your website and generate more leads and sales for your business. Efforts also tend to compound over time, so the longer you do it, the better your results become. Also, continuing to invest in SEO ensures that your business keeps up with competitors.
All too often, businesses start to see success with SEO, decide that it's "good enough", and then stop investing in it, which is a big mistake. Sure, the good foundation that has been built may sustain traffic for a little bit, but eventually, it will start to drop off as your competitors become more relevant. Then, once things do start to drop off, it often takes time and effort to get back to where you were, and then even more time and effort to catch up and get back on the previous growth trajectory.
These are just a few of the reasons why SEO is a great investment for your business. By improving your online presence and building your business's authority and credibility, SEO can generate more traffic to your website over time and also increase the leads and sales for your business.
Your website is the foundation and the hub for your digital marketing and SEO efforts, so it needs to be well-designed, well-built, technically correct, and offer a fantastic user experience. How does your website stack up? Contact us for a meeting of the MINDs to see how we can help you improve your website and deliver results for your business.