WordPress Facebook "Like" Button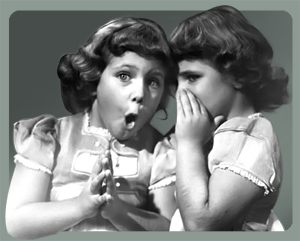 So there's this guy that we work with from time to time; he's one of those "uppity blogger" types. I think he does something with Search Engine Optimization too… but who knows what's really behind that boss goatee. Apparently he "liked" Facebook's popular … "Like" … system and wanted to grab that functionality for his own, somewhat questionable, devices. All kidding aside, the team and MIND was contacted to develop a WordPress Plugin that is THE "Like" button from facebook… now available on your blog – as of yesterdays announcement at the F8 conference from Facebook CEO Mark Zuckerberg. Using The Facebook Universal Like button a user can add the "Like" button to any post. When a visitor "Likes" your post it will show up on their Facebook page (after they login of course). You then get yet another non-substantial feather in your cap in the form of a thumbs up (+1)! WEEEEEEEE!!!
Instructions:
* Download the plugin (current version: 1.1).
* Unzip the compressed file to your wp-content/plugins folder.
* Browse to the Plugins page under wp-admin and activate the plugin.
* Setting the options: Browse to Settings->WP FB Like Button.
* Use your own CSS by referencing div ID "wp_fb_like_button" (note that this is only the container for the iframe)
Like, do you like it? We hope you do!
Thanks to Chicago SEO for helping us push the v1.0.2 release!