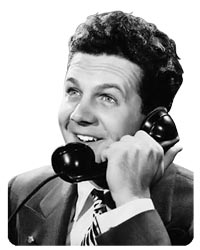 Graphic Design With Everything In MIND! Logos And Branding (And Graphics…OH MY!)
1000111010110001110101…oops sorry, we were having a binary moment. Do you need graphic design for your non-web "analog" antics? Our Graphic MasterMINDs are highly skilled and talented folks who take visual aesthetics just a bit too seriously. …And why not? It's the first "thing" people see! MIND addresses graphic design the way it should: as a problem that needs solving. Got a creative problem? What is the best solution for you? Luckily our graphic designers are proficient utilizing Gestalt Principles, Layout, Typography, Psychology of Color, and identifying target market demographics so they can totally tell you… but you'd need to contact us to get started!
Logo Design, Redesign And Branding
Need a custom lola to communicate your image? No, wait…that was a Kinks song. We will get to the heart of your business to create the perfect LOGO for your company and/or brand. A logo is a graphic representation of a company, a product, in general… YOU! Your logo should include a thought, feel, psychology or philosophy that your company is trying to express. Be sure that your identity design is handled by professional graphic designers and that your custom logo represents you the way you want to be represented!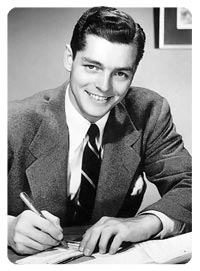 Your logo is used on all of your visual materials from your business card to the sign on your work truck. Even if people don't know you directly, a powerful logo design will precede your online reputation! We won't just create logos for our clients, we'll develop an identity. Logo design is a process and takes into account a number of factors within your business entity. It's best to take the time to develop a well-crafted logo, when you're ready, keep us in MIND!
If you already have a logo but feel it's just not YOU, then give your local MasterMINDs a call (or email)! Let us analyze your logo and branding efforts to see where improvements or adjustments can be made. Do you have an old or outdated logo? Let us refresh your image and bring new light to your business. We'll design your logo to keep you at the top of everyone's MIND!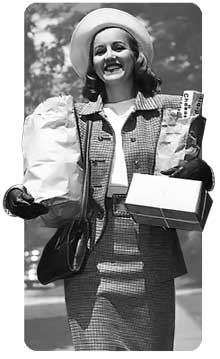 Business Cards, Flyers, Brochures, Postcards And Marketing Materials
We'll help you achieve the top-of-MIND awareness you desire with superb graphic design and layout services striking a loquacious balance for your business cards, flyers, posters, postcards, brochures, CD packaging, and much more! Heck, you might even decide you want our design tattooed on your person. While it's not our total "bread-n-butter" our team consist of traditionally trained graphic designers that have made the transition to web — don't let that fool you though… you can't be good at one without being proficient in the other. Projects and pricing for graphic design projects are done on a per-client basis.
Please contact MIND with your order request or questions.  Please, no telepathic communication as it has thus far proven unreliable.