Pay Per Click (PPC)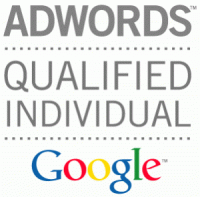 If you want to get highly targeted traffic to your website fast, it's hard to beat Pay Per Click (PPC). Pay Per Click is paid advertising that appears on search engine results pages (SERPs), on social media platforms and other Internet arenas. You pay Google or another search engine to place your advertisement at or near the top of the search results for specific keywords or along the right side.
Unlike traditional advertising which aims for the largest possible audience, PPC allows you to better target the right audience who will see your ads through keyword targeting.    This ensures only those who are looking for something that your business or website is offering will see your ads.
Managing Paid Search Campaigns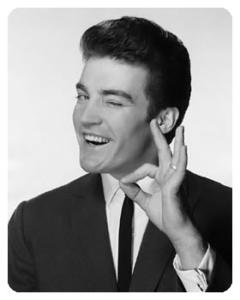 While paid search can be extremely effective getting people to your site, it can waste a lot of money if you choose target keywords that aren't converting into sales.  Our experience, tools and knowledge will help identify which keywords will be most effective in getting you the best return on your investment.
When you work with us, we will discuss your business and your goals with you.  We'll then do extensive research to find out what types of paid search campaigns will perform the best. We have experience with Google AdWords, Facebook Ads, Bing Ads, Yahoo! Ads and many others. We can work with virtually any budget, and help optimize your campaign to get you the results you want.  Done properly, paid search can have an extraordinary return on investment.
We'll handle every aspect of your campaign for you. From identifying the best target keywords to setting up your campaign to monitoring it for success, we are there for you the entire time.  Whether it's seasonal campaigns or ongoing campaigns, paid search will quickly get you traffic to your website to convert into sales, so don't wait!  Contact us today to find out more.