Our Work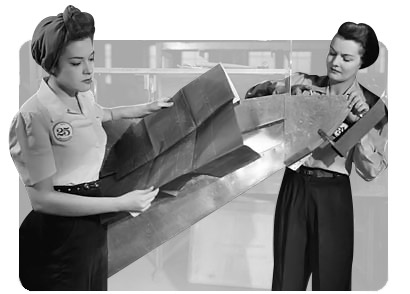 From simple sites with basic needs to heavy e-commerce sites with complicated needs and more intense functionality, you'll see we cover the whole spectrum to help you convert your visitors into customers.
eCommerce?  No problem.
Contact forms?  No problem.
Dynamic visual effects?  No problem.
And that ain't half of it.
The great philosopher Marvin Lee Aday once said "Don't be sad, 'cause two out of three ain't bad," but we say "that ain't good enough." With all due respect, we understand that you're probably curious about what our sites look like and who we have done work for. Here you go:)
Check out these examples of our work and contact us today to find out what we can do for you!