Hospice & Community Care
End-of-Life Services & Support
The Rundown

Established in 1980, Hospice & Community Care was the first nonprofit hospice provider in Lancaster County dedicated to providing care and comfort to help patients and families live better at the end of life. The organization began by caring for 45 patients and now cares for more than 500 each day.

The previous website was created by internal departments at Hospice & Community Care in 2016 using the WordPress platform. It needed in-house modifications to enhance communication and user experience. The site met minimal expectations and required significant updates to remain competitive in the hospice landscape.

The Results

MIND was contracted to redesign the Hospice website in order to provide a more engaging platform for the public to find information, navigate services, and donate to the organization. The new website needed to be mobile responsive and easy-to-use. It was also important that MIND maintained compliance with the Health Insurance Portability and Accountability Act (HIPAA) as well as understand the mission of Hospice & Community Care as a nonprofit hospice provider.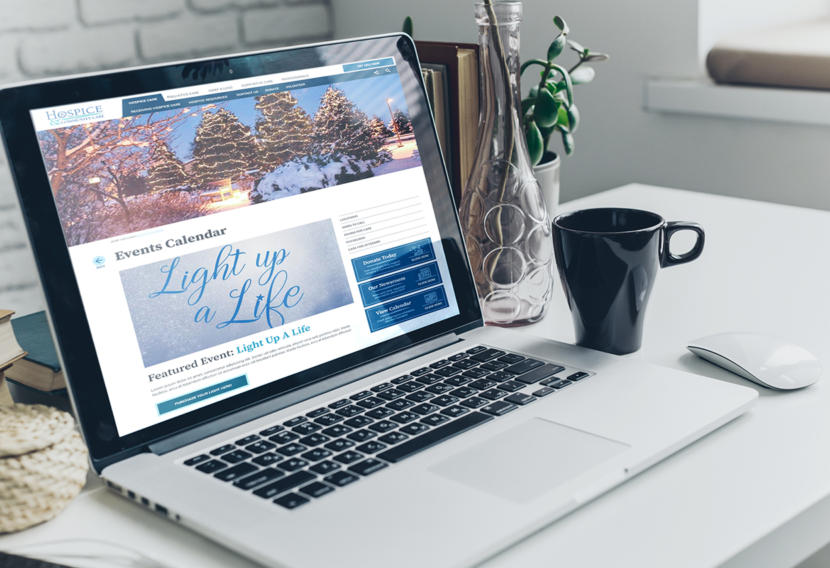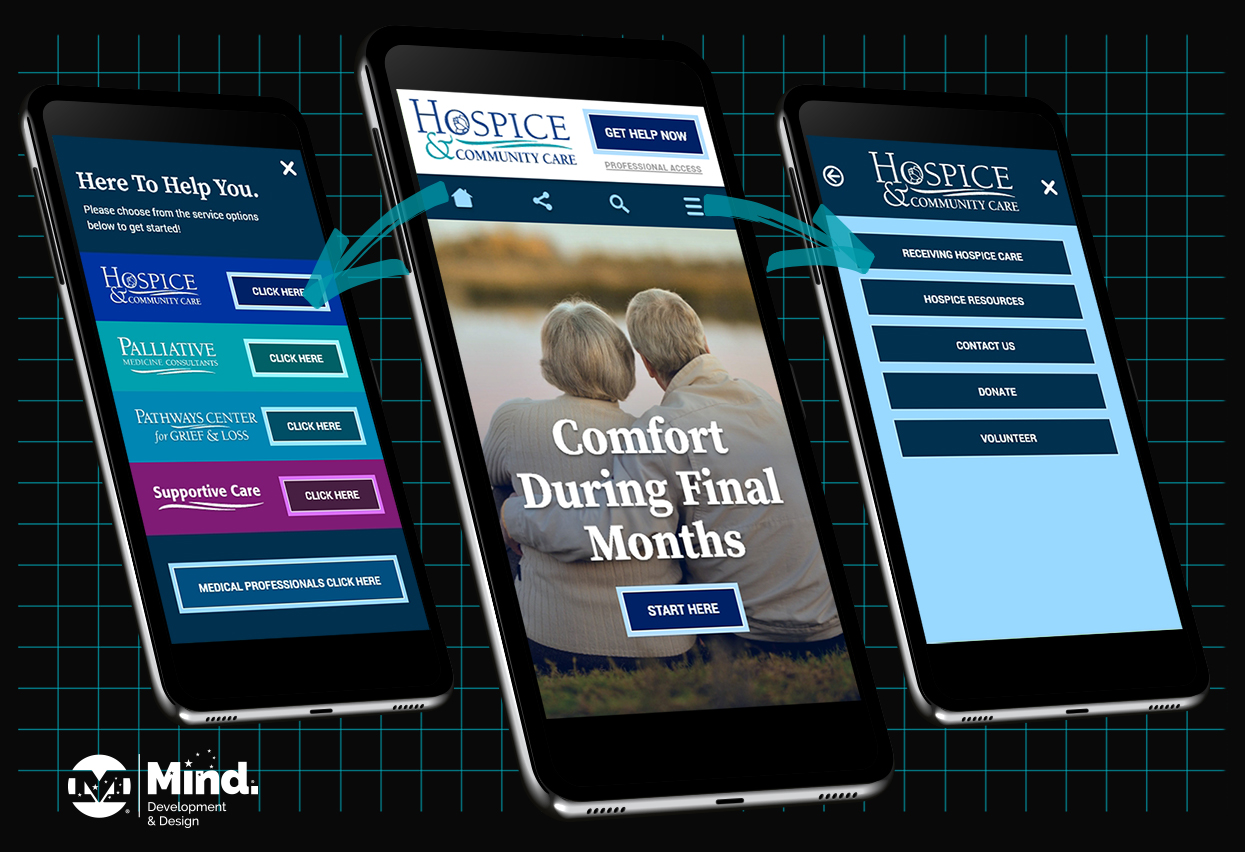 " Working with MIND was a great experience – from the proposal stage through execution. The company's entire team was professional and responsive when interacting with Hospice staff. They brought a high-level of website design and development expertise to the project and were not afraid to encourage us to think outside of the box. Hospice & Community Care highly recommends using MIND D&D for your website needs. "

Allie Bucher - Communications Manager