Be The Master of Your Domain
April 21, 2011

By Chad McComsey, aka TheChad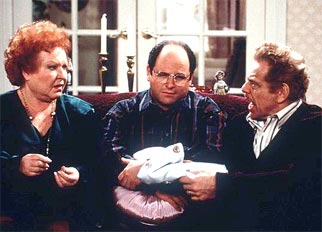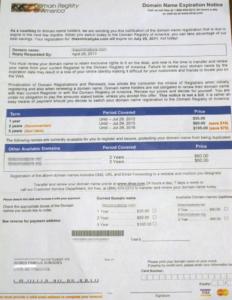 If this letter is looking familiar, it's not surprising. In addition to your web development and web design, it's important to protect your domain. These letters go out every day and if your domain name is coming up for renewal, be ready to receive one of these.
It's a scheme, pure and simple, and there's an easy way to avoid it. Be aware of who you actually bought your domain name from and make sure you renew it through them. GoDaddy is a good choice for buying domain names and for hosting.
The company you bought your domain name from will undoubtedly send you a notice for renewal, or you can usually set yourself up for automatic renewal and be done with it. This is important because if you will notice the price structure , one year is $35 while a 5 year commitment comes out to just over $20/year.
That's a far cry from the $7.99 – 11.99/year GoDaddy typically charges.
To the initiated, these letters are a joke; however, to the uninitiated these letters look official and cause the easy expenditure of countless dollars every day. This company, as well as others, keep a running tab on web addresses that are close to expiring and are trying to get those who don't know better to pay a premium for their web address under the guise of carefully worded "renewal."
A few years ago, our friend Mark Boyd lost the web address for his band/recording entity "World Famous Nobodies". Life happens…in this case, divorce and the lovely legal speed bumps that come along with it. When Mark contacted the person who bought the domain (and wasn't using it for anything but a static bull$#@& page), they emailed him that there was a lot of interest in it and that he could buy it back for $13,000.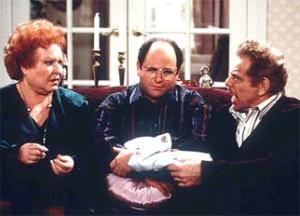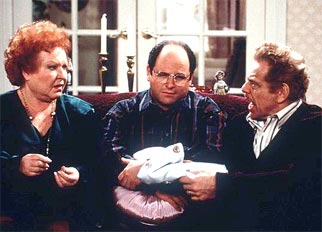 Yep.
13 K's, friends. Needless to say, Mark said "no thanks."
He had to wait several years, but recently bought it back when it expired.
$9.99 per year.
A savings of $13,990.01.
And the moral of the story, kids, is just keep your wits about you. Obviously, without your domain name your web development and web design becomes irrelevant. Don't forget who you bought your domain name from, or it may cost you. Not $13,000, mind you, but in this economy every bit helps:)