How to Promote Your Nonprofit
July 5, 2018

By Ashley Orndorff, aka Marketing Geek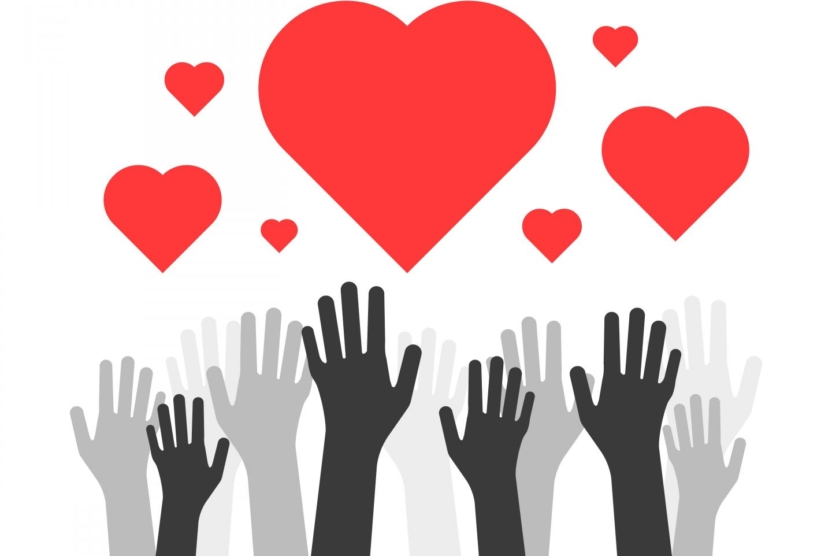 There are a seemingly endless amount of ways to approach business marketing and promotion. With technology constantly evolving, you have opportunities in print, digital, and several combinations of both. A few ideas to start with when it comes to promoting your nonprofit would involve social media, events, and partnerships. Here's how to promote your nonprofit:
1. Social Media
Social media has become an integral part of our lives. Though organic reach can be difficult to achieve without a huge following, there are plenty of opportunities to reach a lot of people with a relatively small budget.
If your nonprofit already has a website, you can start analyzing your data to figure out and further refine your target audience. Then, find out which social networks on which they are most active. Make sure your nonprofit has a business page or profile on those networks. Fill out all of the sections available and post content regularly. When people visit your page or profile, you want them to see that you are a real nonprofit organization – you have a real presence, you're run by real people, and you are active.
Once you have a page/profile that looks alive, then you can start promoting with paid opportunities. Take Facebook, for example. Organic reach is ever-declining for businesses, but with a small budget, you can run ads or boost posts to reach thousands and thousands of people. This gives your nonprofit a chance to connect with past, current, and potential donors, and even volunteers, in a completely new way and on a more personal level.
2. Events
Events are a great opportunity for nonprofits, especially if you have a local presence. You can run your own events to raise money for your cause or sponsor other community events.
Offer to help out on a community 5k run. If you can be an official sponsor, go for it. If that is outside your budget range, see if the organizers will let you have a table at their event and offer some volunteer help in exchange.
You can also partner with other local charities whose causes complement your own. Together, you can sponsor a community day out at the park, sponsor a community run yourselves, or work together on another initiative.
Events will promote your nonprofit and your cause, increase awareness for it, and hopefully raise funds towards it as well.
3. Partnerships
Aside from partnering with other nonprofits, you can also partner with local businesses. Corporate Social Responsibility (CSR) matters to many of these business' customers. Because it matters to their customers, businesses are becoming more and more involved with nonprofits and charitable initiatives.
Scope out the businesses located near your headquarters and local branches to see which would be a good fit. Reach out and build some relationships. Some businesses may make a donation to your cause and others may want to partner with you long-term. Either way, you'll have promoted your nonprofit and perhaps walked away with a valuable partnership or two.
These are just a few ways to promote your nonprofit. The opportunities are endless and you can get specific to your niche. Tried and true methods are great, but don't be afraid to get creative and try something new!