Grand Opening Checklist for Your Small Business
May 3, 2017

By everybody , aka mind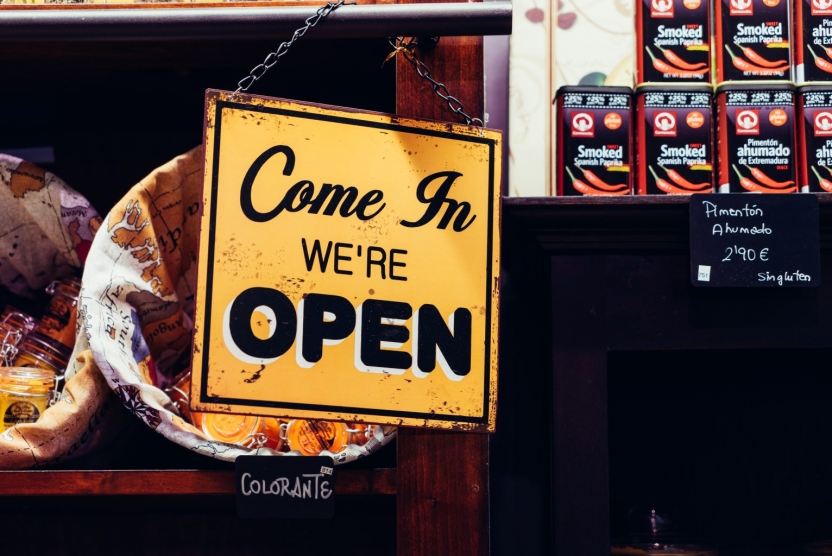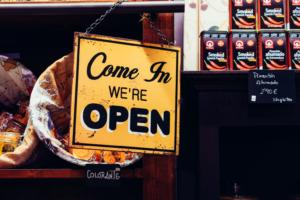 You've decided to take the plunge and start your own small business. Planning a Grand Opening event can be daunting, but can make running your business easier in the long-run, garnering a large surge of sales in the often dry beginning months.
The Grand Opening Checklist
To make sure that yours goes off without a hitch, check out our Grand Opening checklist:
Covering the Basics
Set up Your Social Media: Having basic profiles up and running on Facebook and Twitter give you a way to retain any potential customers that attend your Grand Opening. A profile picture, cover photo, basic info, and a few posts will get you off on the right start.
Putting up a Website: These days having a website is a necessity for a small business. Yours should have information on your business, what you do, and a way to contact you. Other features may be necessary depending on the type of business you have.
The Business Basics: You already probably have this stuff done, but if not, registering your business and related paperwork (EIN and sales tax license if they are required) is a must
Creating the Build up
Set the Date: Choosing a date well ahead of time is important, especially if you are planning to have any special guests or news coverage. Make sure to check that the local calendar is clear, scheduling during holidays or large events can quickly kill your grand opening
Create a Draw: Why will people come to your grand opening? Free food, entertainment, special deals, guest speakers; almost anything can bring in more people if you can find a way to tie it into your business.
Set up a Social Media Schedule: Start promoting your event a few weeks before it happens (months if you have the time) by posting to your social media. Start with just a post every week or two at first, and add more content as you get closer to the event.
Make a Website Schedule: Similar to your social media, create content for your website well ahead of time. Making sure that there is a way to contact you, information on your event, and directions on how to get there are all important things to have available on your site.
Inform the Media: Contact any media that you'd like at the event well ahead of time. Most news outlets like to have a 3-6 week lead time, so the more notice you can give, the better.
Preparing for the Event
Acquire all of Your Supplies: Planning to have all of the necessary supplies for your grand opening, including the product that your business sells, a few days before opening will ensure that you don't have a barren event. This extra time helps to account for common opening issues like shipping errors.
Set up Your Space: Get your space clean and in order. Your small business grand opening is one of the largest events for your business, so put your best foot forward!
Follow this grand opening checklist, and you'll be closer to a kickoff event that goes off without a hitch!
If you have more Small Business questions, contact MIND!.