Are You Ready to Start a Small Business?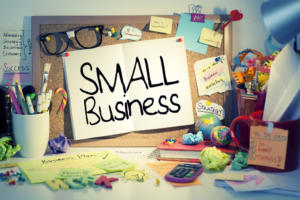 Starting your own small business is the dream of many, but it is often much more difficult than it seems. Being your own boss means that you don't have to answer to anyone, as long as you can keep yourself motivated. You might still be wondering if you are ready to start though.
Take our short quiz to find out if you are ready to go, or need some more time to plan things out!
How Did You Do?
If you have everything prepared, great! You're ready to begin the adventure of ownership.
Don't worry if you still need to do some more planning though! It's always better to spend extra time getting all the details right than to rush in too quickly.
As always, if you are looking for professional web development and marketing for you new business, contact MIND to Get it Done Right the First Time!