The Age of Responsive Design – Infographic
August 1, 2013

By Chad McComsey, aka TheChad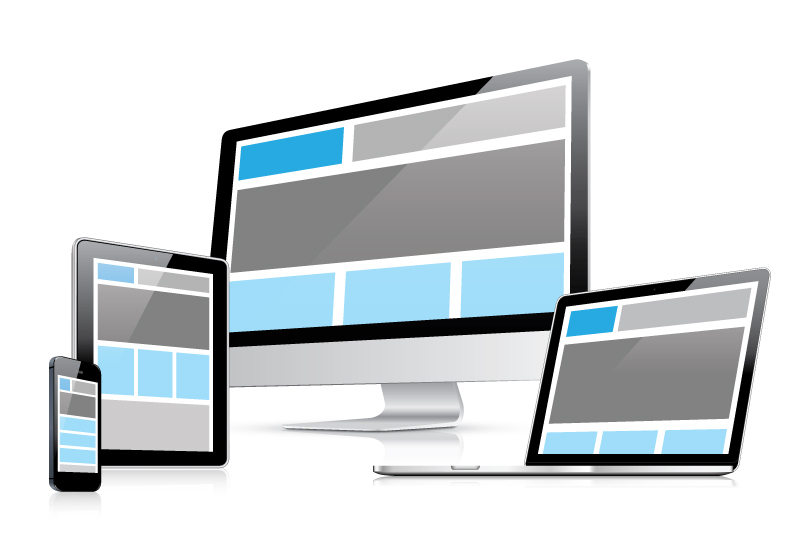 Responsive Web Design (RWD) allows your site to be viewable on all devices. Having a Responsive website allows your site to appear properly on desktop, tablet, and mobile devices. Especially now, with Google indexing for all three device specific results, having a responsive website is more important than ever! If your website doesn't render properly on mobile devices you could be driving traffic away!



The Age of Responsive Web Design by
Chad McComsey – MIND Development & Design, LLC
is licensed under a
Creative Commons Attribution-NoDerivs 4.0 Deed
.
Based on a work at
https://www.minddevelopmentanddesign.com/blog/the-age-of-responsive-design-infographic
.
Want to Share This Image?
Simply copy this code and paste it into your page to share with others
<a href="https://www.minddevelopmentanddesign.com/" title="MIND Development and Design"><img src="https://www.minddevelopmentanddesign.com/wp-content/uploads/2013/08/responsive-design-01.jpg" alt="The The Age of Responsive Design - Infographic by MIND" style="border:none;" /></a>