4 Tips for First-Time Entrepreneurs
September 10, 2020

By everybody , aka mind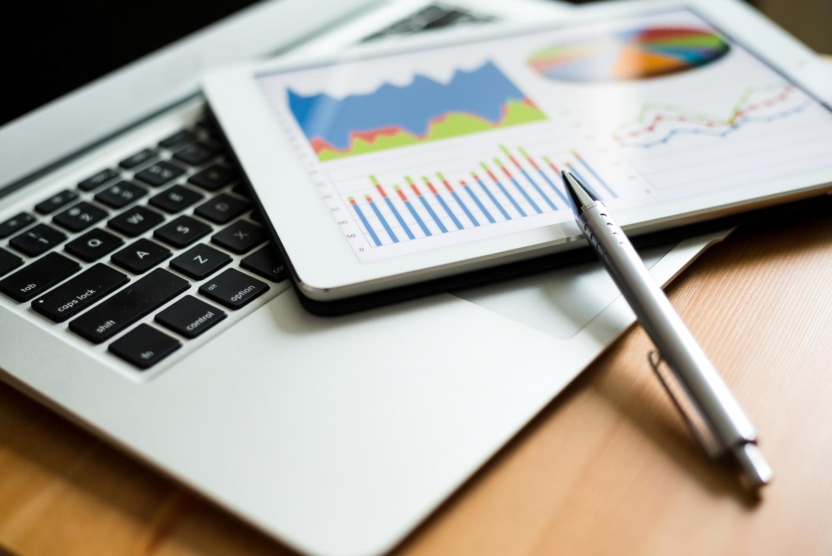 Starting a business is difficult in and of itself. Add coming up with funding, piecing together a staff, managing that workforce, and actually growing the business financially, and it becomes exponentially more complicated. In fact, about one-half of businesses will survive the 5-year mark, and only one-third of businesses will succeed past 10 years.
If it's your first time actually taking your entrepreneurial dreams to the next level, you should know just what you're getting into to avoid finding yourself and your business in financial trouble a couple of years down the road. Here are some tips for first-time entrepreneurs to help you start off right:
1. Pinpoint A "Need"
When an idea for a business comes to mind, it's important to determine whether or not there is a need for this particular product or service. This can also be referred to as a market opportunity.
Analyzing market opportunity calls for asking a handful of critical questions: is there a group of consumers who need this product? Does this market have an opportunity for growth? Is there a product like this on the market already? What about your offering is different from the rest?
If you don't consider these questions before launching your business plan, you might find that your idea was doomed from the start. Considering the amount of hard work, time, and especially money that goes into starting a business, establishing the demand for your offering is critical to make your investment worthwhile.
2. Know Your Competition
Ignoring your competitors is one of the most common business marketing mistakes. Monitor your competitors to keep tabs on what they're doing on social platforms and identify innovations that will impact the industry and your organization alike. Keep a close eye on the content they put out, their marketing efforts, their backlink profiles, and any other buzz in the news.
In watching what others in the industry are doing, you'll be able to make more informed decisions when it comes to your own business strategy. Not only can you learn from what's helping them thrive, but you can also avoid some pretty detrimental mistakes that could tank your profits. Once you're done with competitor analysis, you can then plan your steps ahead using OKRs and set your business objectives accordingly.
3. Sort Out Your Finances
One of the most valuable tips for first-time entrepreneurs is to sort out your finances. Can you afford to start a small business? While there are plenty of avenues in regard to funding, like taking out small business loans, personal loans, or applying for a second mortgage, you can also dip into your own individual savings to get things off the ground.
If this is a viable option for you, it's essential to take a deep dive into your financial health with an expert to determine if the company's profit potential makes your personal investment worthwhile. To get started, get a clear understanding of your expenses compared to your cash flow to see if your company will be able to thrive beyond the initial launch, and be extremely cautious with your spending.
Once your business is up and running, you'll need to be even more disciplined when it comes to finances as you'll have a whole lot more cash to manage, as well as your business's reputation and the wellbeing of your employees.
4. Talk To Other Entrepreneurs
Network with other businesspeople to hear firsthand experiences and critical bits of advice from those who have been on similar journeys. Not only will you be able to get quality tips and tricks, but you can also expand your network and potentially recruit valuable, like-minded professionals.
Especially in light of the current state of the world, networking events may be fewer and far between. This is why reaching out to successful, well-respected colleagues or leaders in the industry is so vital. Another way to stay in the know and on top of your game is to monitor respected online business journals and keeping up to date on the latest happenings in the industry.
You're not alone if starting a business appears intimidating at first glance. Even the most successful entrepreneurs will admit to making some pretty substantial mistakes. To best prepare, keep these tips for first-time entrepreneurs in mind. And, don't be afraid to ask for help, be prepared to do tons of research, get familiar with how to start an LLC, and don't get discouraged when things don't go exactly as planned.