Web Development From MIND
Have an idea but don't know how to make it a reality? You need a PACman (Programming, Applications, Coding). That's what web development is…the proper programming and coding of the applications that will bring your idea to life. Sound complicated? As Stevie Wonder once said, don't you worry 'bout a thing. That's what we're here for.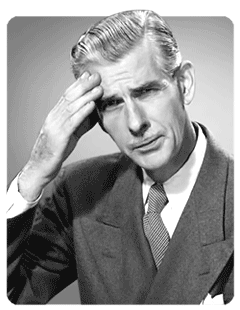 Bring your idea to our web development team…we love a good challenge. And nothing is more satisfying than watching you pick your jaw up off the floor when you see your idea come to fruition.
The Best E-Commerce Solutions
Ultimately, you want to make money from your site. All of the elements of your MINDful website come together like the Beatles with reliable selling applications and easy checkout processes to make transactions easy like Sunday morning. We can hook you up to your preferred merchant gateway or we can recommend one that will work best for your current system! From order forms to checkout, physical businesses to internet-only businesses, we will set you up for efficient and successful e-commerce on your site.
MINDing Your Content Management System
MINDing your own content is easy even if you don't understand code. That's how it's supposed to be. You want control? You want to call the shots? You got it. Your content management system will allow you do content changes quickly and easily. Dang…no esoteric wordplay here, just the facts, ma'am.
Best Web Application Development
What's MIND is yours. We will bring your new website idea to life from top to bottom, start to finish. If you just want a new look for your site, we will take your existing site, freshen up the graphics and improve both navigation and ease of use for your visitors. Your Web Application Development MasterMIND will guide you through each step of the process toward bringing your idea to reality.