Is your logo logolicious
January 4, 2011

By Chad McComsey, aka TheChad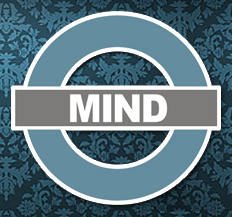 Logos are an identifying mark. They're much more than your name or your business's name written fancy. An effective logo should be able to stand as an identifying mark on its own whether or not your name or your business's name is included in it.
Some logos incorporate words in one way or another, depending on creative necessity…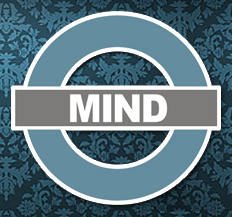 Sometimes the name of a company can be so well known by the masses that only initials are necessary…
Then there are those logos with no words…just an image that is so well branded and so associated with the company it represents that no words are necessary. For one of the best examples of this, think of your favorite make of car…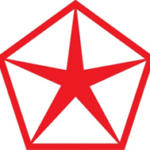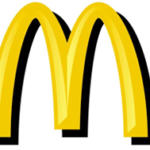 When you want an effective logo to represent your company, it's important to work with a web design and web development team that gets to know you and your business. To the consumer, your logo will represent not just what your company does but how the consumer feels about what your company does.
What Does Your Logo Say?
Look at the logos above and write down the initial response of your internal dialogue for each. Kinda like the Rorschach Inkblot test…
No doubt you look at the logos above and your internal dialogue says things like "Sony…yeah they're good" or "KFC…I like their popcorn chicken" or "MIND…yeah, those guys are the BEST!". A logo elicits a positive or negative initial response, which is usually based on how the consumer feels about the product the logo represents.
Because of this, ultimately when you are ready to conceptualize a logo for your company, make sure you start with your product or service itself. Make sure it's the best it can be. When consumers see your logo it's your product or service that will drive their initial emotional response.
After all, your logo will figure prominently in your web development and web design as your identifying mark.