Logo Design: Show Your True Colors
December 28, 2017

By everybody , aka mind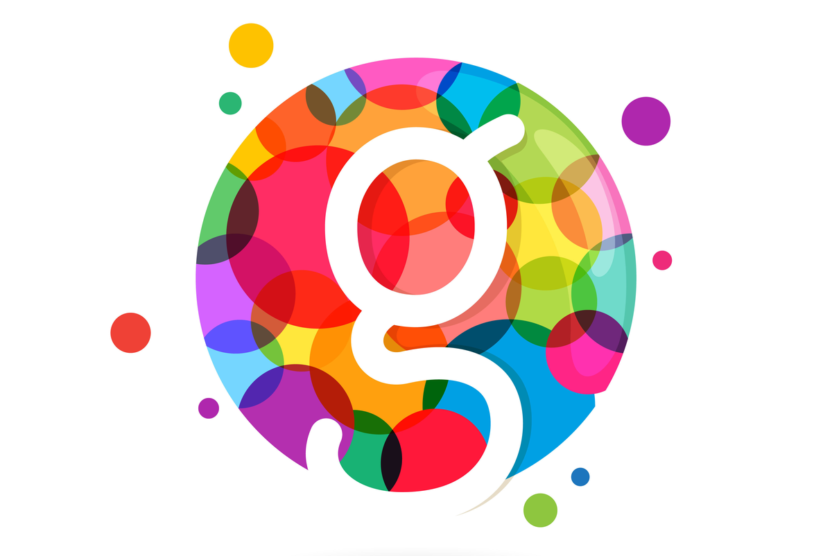 To the average consumer, designing logos seems simple enough. After all, some of the simplest logos are the most well-known as well as the most profitable. But it takes more than a sketchpad and a printer to make the kinds of logos recognized worldwide. We'd like to break down the process, one step at a time, to shed light on why people like what they see when it comes to logos – and how that makes money.
There are a few central aspects of logo design that comprise the whole: colors, fonts, and shapes. The concept dealing with all three is called the Gestalt Principles, a series of psychological heuristics that influence thought. In this piece, we'll be looking at the importance of color in logo design.
The color of a logo has a deceptively complex, and exceptionally influential, impact on consumers. To illustrate, Martin Lindstrom's book Buyology (2008) references a study carried out by the Seoul International Color Expo. The study found that 84.7% of participants cited color as a deciding factor when choosing a brand. Furthermore, given a window of only 90 seconds per product, up to 90% of participants depended on color for choosing one brand over another. So first impressions are strongly biased based upon color, and how those colors make people feel.
Colors and Emotion
Let's look at how consumers respond to colors. Remember, these are generalizations – but well-researched ones.
Red
Red is the color of intensity. It represents passion and heat, and can raise blood pressure. It can even influence hunger. Using red in a logo is bold, so if you're company favors the bold then red is ideal. Fast food chains make use of red for it's hunger-inducing influence.
Orange
Orange is another warm color, but not quite as potent as red. It evokes friendliness, and elements of play. This color is oftentimes associated with childlike products, or brands that focus on youth.
Yellow
This is a warm color with attention-grabbing optimism. Yellow indicates vibrancy and confidence along with cheerful abandon. This color is utilized by companies that want high visibility for a broad audience.
Green
Green is a cooler color that generates a soothing energy. People inherently feel calmer when green is present. It represents a return to the natural, mother earth, and freshness. Businesses that want to convey nurturing and tranquility often use green in their logos.
Blue
Blues are one of the most commonly used colors in logos worldwide. Blue portrays feelings of authority along with security – and these combined cause consumers to feel at ease. As a result, consumers attribute trustworthiness to brands using blue in their logo. Businesses using blue in their logos are usually medical, government, or financial institutions.
The Bottom Line
Color experimentation is good, but when it comes to marketing, people are driven by snap-decisions much more than we think. Aligning your brand with the correct colors will help client response to your logo, and keep you at top-of-mind!
Need help creating a logo? We can help with that! Hop over to our graphic design page, or just contact us to start now.