5 Books Every Marketing Student Should Read
July 28, 2022

By Karen Layman, aka Karen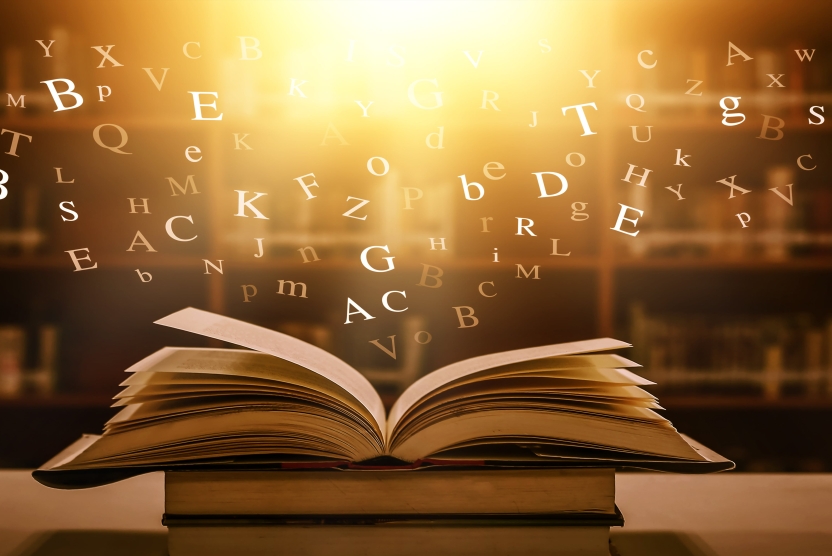 Marketing is a fascinating subject to study. What makes people buy a service or product? How did companies like Starbucks or Amazon get to be so big? The answers are in books. So whether you are a student or you're simply curious about the industry, here are some books every marketing student should read:
1. Pour Your Heart Into It: How Starbucks Built a Company One Cup at a Time by Howard Schultz
Found on Harvard University's reading list, this book explores how Starbucks built a massive company from the ground up just by selling coffee. Howard Schultz, CEO of Starbucks, tells his story of how they began with 11 stores in Seattle, Washington. Over the years, the company has expanded to nearly 30,000 stores worldwide.
Starbucks was able to expand their company because they built a brand that appealed to customers and employees alike. This is why brand matters to your business. In addition to strong branding, Starbucks also relied on innovative marketing techniques and they saw results. This book is an interesting read for any marketing student, especially if you enjoy coffee!
2. The New Rules of Marketing and PR: How to Use Social Media and Viral Marketing to Reach Buyers Directly by David Scott, 2017
This book, written by David Scott, has been described as the "benchmark guide" to marketing. An international best-seller, this book has sold over 300,000 copies and has been printed in over 25 different languages.
Scott uses real-life case studies and examples of inbound marketing and content marketing. He also explains how the internet has changed things, and what that means for marketing. This book was originally published in 2013, but Scott updated this version with new techniques.
And even though some of the tactics are not new anymore, this book still provides a good basis of marketing and influence on the internet. This is a great read for anybody interested in social media and marketing, or any marketing student.
3. Positioning: The Battle for Your Mind by Al Ries and Jack Trout
Advertising masters Al Ries and Jack Trout lay out how to brand your products or services and get them into the subconscious of your customers. Positioning offers some simple but easy to achieve ideas for those studying or in marketing.
4. How Brands Become Icons by Douglas B. Holt
Have you ever wondered how brands like Coca-Cola, Budweiser, or Nike have become so iconic? Douglas Holt walks the reader through the creation of some of those household brands and shares the story of their creation.
Holt asserts that these brands did not build a brand by using traditional marketing strategies, but rather used a "cultural branding" principle. This book is a great read for anyone who is curious about how these brands got their start or for any marketing student.
5. The Social Organism: A Radical Understanding of Social Media to Transform Your Business and Life by Oliver Luckett and Michael J. Casey
Casey and Luckett offer a scientific viewpoint of social media and how the different networks actually mimic biology. Biological systems have rules and functions, just like social media networks. There's even a chapter that explores how ideas become viral and germinate through social media.
This is a fascinating read that delves into the intricacy of these interconnected nature of social media platforms. It also helps marketers understand people and how to better formulate plans and strategies.
These are just a few of the books every marketing student should read. If you know you will be doing a lot of writing in your marketing, be sure to check out these must-read books for writers!