6 Tactics For Gaining Higher Exposure on Social Media
September 30, 2021

By everybody , aka mind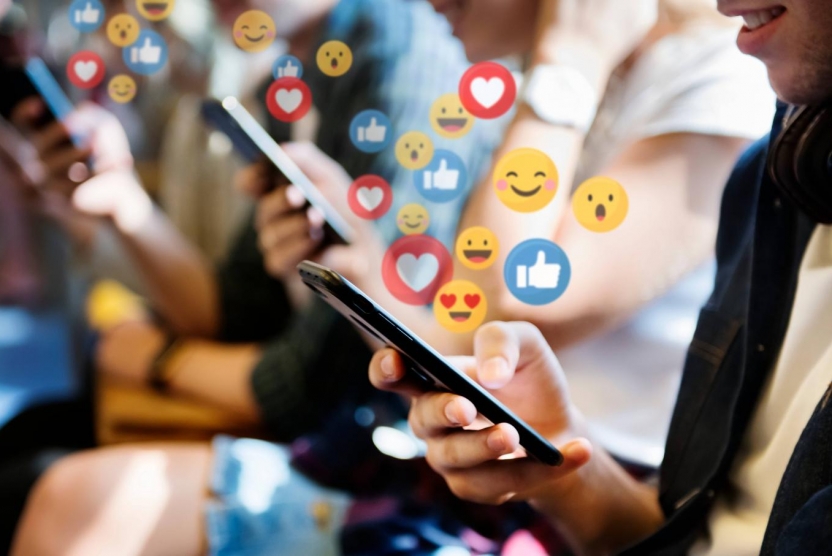 Entrepreneurs and digital marketers have a wide choice of channels they can use for marketing. Social media channels can be one of the easiest and most cost-effective options. Using the right social media platforms will enable you to get higher exposure for your business that will eventually bring profitable results. Here are some strategies to help you with gaining higher exposure on social media:
1. Ask For Help
Over the past decade, social media usage has increased drastically and is no longer limited to younger generations. With billions of social media users worldwide, it's no wonder why some of the most successful digital marketing strategies revolve around social media. Everyone can benefit from using social media for brand promotion – from startups to established SMEs and large corporations.
But, what if this is not your field of expertise or you simply can't find the time to deal with social media marketing? You have two options here – having someone else in your company manage your social media or having someone from outside the company do it. Hiring experts would be the safest solution, so don't hesitate to ask for professional help.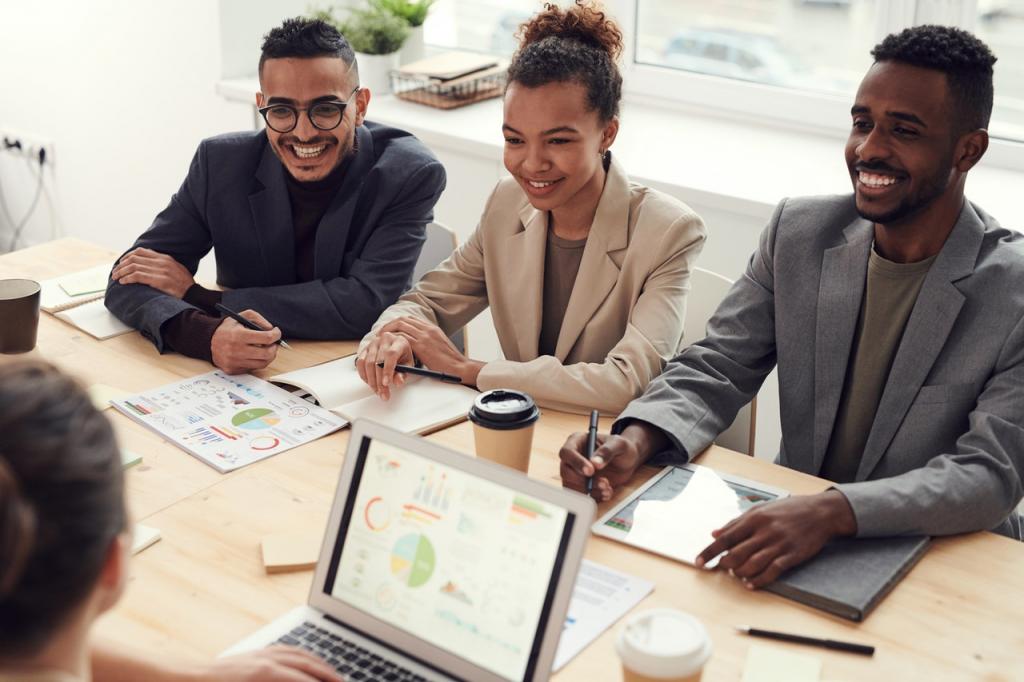 2. Choose the Best Social Media Platforms to Focus on
Not all channels are a good choice for your company and the industry you're in – they won't deliver the same results. You need to understand the ROI for each social media platform in order to build an effective strategy.
Choose one or two social media platforms that make the most sense for your business instead of trying to master all of them at the same time. Only after building a brand people love on your chosen platform and measuring your ROI for that platform should you move on to conquering the next one.
3. Study Your Audience
Studying your audience's social media habits will give you a better idea of what your social strategy should look like. Find out where they spend their time and where they are most likely to interact with you. Furthermore, analyze what appeals to your target audience so as to come up with creative ways to market your brand.
Many beginners follow their competitors' examples first. See which platforms successful companies focus on and start there. Another good way to collect information about your audience is to ask them directly. Ask them which platforms they use for business and private purposes and why.
You can do it via email, phone, or use a survey. Furthermore, if you have a blog, use your share buttons. Thanks to these tools, you can see who is sharing your content and where they are sharing it. All of these methods, and more, can help you employ social listening to gain insight into what your audience will find useful.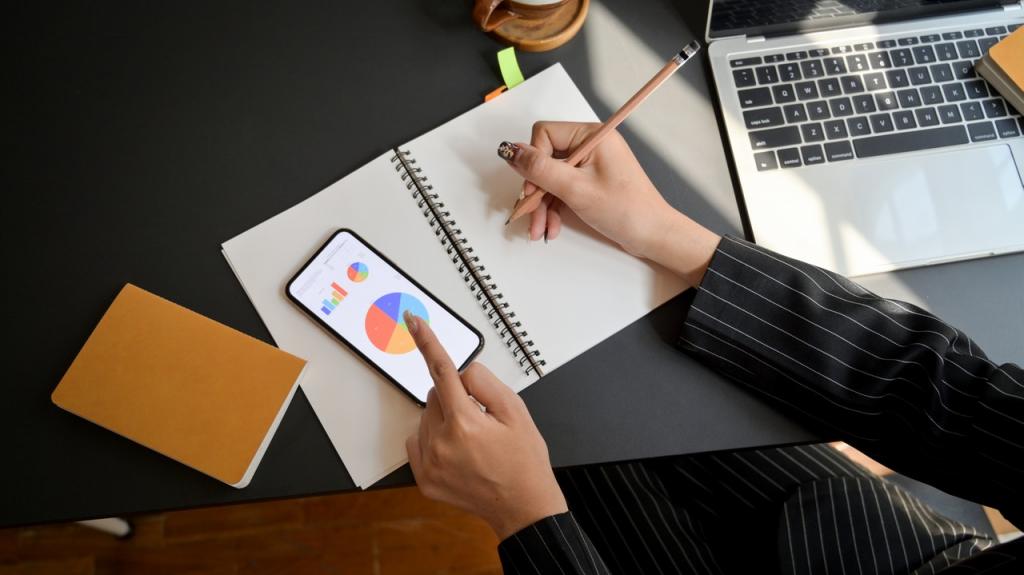 4. High-Quality Content Will Help You Gain Higher Exposure on Social Media
Fresh, engaging content is key to gaining higher exposure on social media. High-value content generates engagement, shares, likes, and comments from your targeted audience. Moreover, this kind of content builds trust and improves your brand image. Once you establish yourself as an authority in your industry, people will trust you every time you recommend a product or service.
How to Create Quality Content
Digital content marketing requires creativity and thorough research. Creating valuable content is not the easiest thing in the world, whatever industry you're in. If your industry is rather boring, you need to be extra creative.
Valuable content is content that people actually view, read, and use. Whatever you do, avoid posting content with an expiration date. You can try publishing educational content and offering tips and solutions for some common problems in your industry. In addition, you can find some funny or shocking content to cause an emotional reaction, but be careful not to cross the line.
Here are some general rules:
80% of your social media content should be useful (how-to guides, helpful articles). Useful content will help you get new followers and build trust. The remaining 20% should be promotional. This part will sell your products/services.
To come up with great content, perform keyword research and use the results.
Search for popular hashtags and interesting topics relevant to your industry.
Create content you can post on multiple platforms to increase your exposure on social media.
Include images, videos, and other types of content.
Stay positive. Bear in mind that people share positive posts on social media more often than negative ones.
5. Choose the Right Time For Posting on Social Media
Now that you've come up with the right content to post and the right platforms to post it on, you need to perfectly time your postings. Unless the timing is right, your marketing campaign won't achieve its full potential. In other words, quality content might be wasted if there is no one to view it and digest it.
The perfect time to publish new content is when your target audience is online. Research and experience will tell you and the people you hire to manage your social media when to post. Modeling after your competition is a strategy you can apply here as well, but remember that you know your particular audience better than anyone else.
In most cases, it is recommended to publish content frequently and regularly. If you can't do it frequently, posting a few times a week is still better than never. The most important thing is to identify the times your targeted audience is active on social networks and come up with a consistent posting schedule. Using social media tools can help you stick to your schedule.
6. Gaining Higher Exposure on Social Media Requires Optimizing Your Profiles
The key here is to work on your visibility and optimization. Some of the best tactics for all social media platforms include choosing a username that's easy to remember and a recognizable photo or brand logo.
Your posts should contain memorable images, good keywords, and CTAs. Moreover, include a trackable link back to your website and natural yet keyword-rich descriptions to achieve the best results.
These are just a few tactics for gaining higher exposure on social media. Generally, one of the goals for social media is to drive traffic to your website. But, if your website offers a poor user experience, it can drive people away from your business instead.
Contact us for a meeting of the MINDs to talk about your business goals and how we can help get your website back on track and performing for your business!