How to Define Your Target Audience on Social Media
May 6, 2021

By everybody , aka mind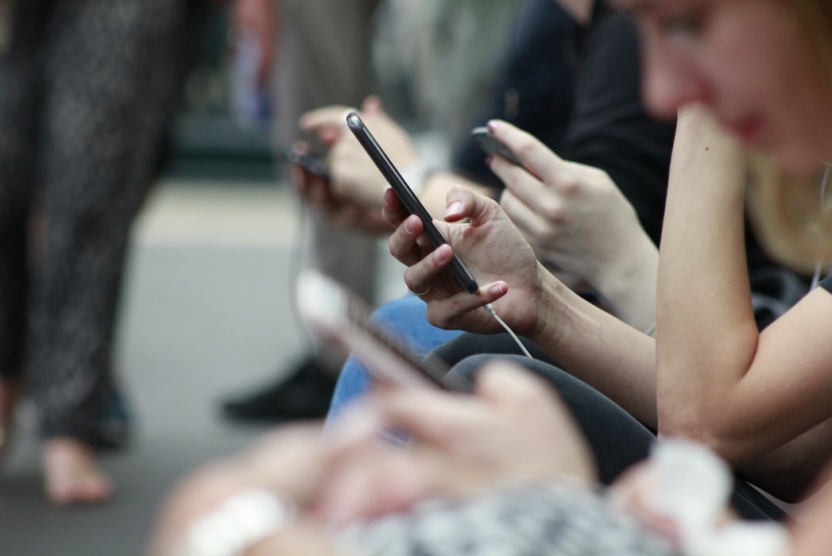 Social media marketing can be one of the most effective ways to promote your business. But, using social media for marketing your business is not the same as using it for personal use.
You can't just post whatever you want, at least not without consequences for your business. Instead, you need to plan what you share, when, and how because, like any other type of marketing, social media marketing requires a strategy.
A big part of that strategy is knowing exactly who you're marketing to. This will be the basis for all your other decisions. To run a successful marketing campaign, you'll first need to define your target audience on social media. Here's how to define your target audience on social media:
What is a Target Audience?
Your target audience is the group of people to which you are trying to appeal. When trying to determine who this group is, the main question to ask yourself is, "who will be interested in what I am trying to sell?"
If you've just started your first business, you might think that "everyone" is a good answer. But, typically, we're talking about a relatively specific group of people defined by criteria such as age, location, occupation, education, income level, and behavior.
Why is it Important to Define Your Target Audience on Social Media?
You'll instinctively want to appeal to as many people as possible, but this is a common mistake in marketing. This broad approach rarely works – it often makes for a bland and unfocused marketing strategy that doesn't appeal to anyone.
So, it's important to face the facts: not everyone is going to be interested in what you have to offer. No amount of effort is going to change that. Instead, it would help if you focused on finding people who you can convert and marketing to them specifically. This will help you develop better marketing strategies on all platforms, including social media.
Define Your Target Audience on Social Media With the Help of Research
It is imperative to correctly identify your target audience on social media because this will inform what you post and how you brand yourself. You can't just guess – you need to make an informed decision based on actual research.
1. Find Out Who Your Current Customers Are
The easiest way to find out who is interested in your business is to explore the demographics of the people you've already successfully converted. If you already appeal to, for example, young, urban, middle-class people, it's highly likely you can attract more customers like that. So, take a look at who follows you on social media and interacts with your posts. Use their profiles to find out what kind of people are interested in your business.
2. Discover the Channels Where Your Customers Are Most Active
One of the main goals of social media campaigns is to increase engagement with the brand and turn that engagement into leads. But, you'll only be able to engage your audience if you're using the same social media channels as them.
Different social media platforms attract different demographics. Your target audience will likely be focused on a specific platform or two. Finding out which social media channels they're using should be a part of your research. Then, you can concentrate on the platforms that will yield the best results instead of spreading your resources too thin in an attempt to cover everything.
This is an important step in determining which social media platform is right for your business in the first place and is essential for defining your target audience on those platforms.
3. Take a Closer Look at What People Are Saying About Your Business
With a bit of quality market research, you can easily find out the facts about your target audience – their age, location, and income levels, for example. But, understanding their interests, needs, and wants is a bit more complicated.
You'll need to follow conversations on social media about your brand, your niche, and your industry in general. This will help you find out what your customers and prospects really think about your business, what they like about what you're doing, and what they think could be improved upon. Not only can this provide you with valuable insights for your business, but it is an essential part of online reputation management.
4. Check Out Your Competition
You can always learn a lot from your competitors. If they're performing better than you, you can get some ideas to improve your social media marketing. If they're doing poorly, you can learn what practices to avoid.
Either way, a competitive analysis can be very beneficial in almost every aspect of business, including defining your target audience. The target audience of your direct competitors is, after all, your target audience as well. Identify your competitors and find out who follows them on social media. Those are the people you want to attract too.
5. Ask Your Customers Directly
There is a very straightforward way to find out who your audience is – you can simply ask them. But, conducting a demographic survey requires a bit of preparation. First, you'll need to ensure that you have customers to survey. So, work on increasing traffic to your website through SEO and other types of marketing.
Once you have traffic taken care of, you can start thinking about what you want to find out about your customers. List out all the important questions that will help you better define your audience and understand what they respond to. Then, set up the survey on your website and wait for the responses to come in. Remember to share your queries on social media as well – after all, that's where you're trying to reach your audience.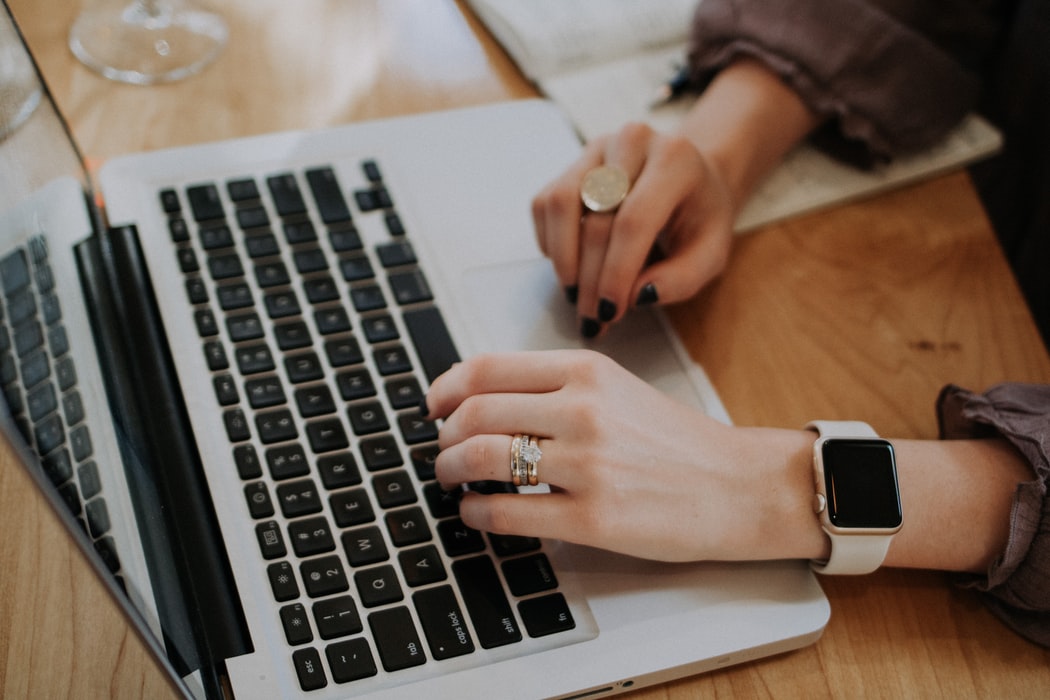 Define Your Target Audience on Social Media Based on Your Business Plan
Research will help you find out who your audience is currently comprised of, but that's not the only thing you need to consider. The question remains of who you want your audience to be. If you're trying to come up with a well-rounded definition of your target audience on social media, ask yourself:
1. Who is Your Ideal Customer?
Not all prospects are equally valuable to your business. When choosing who to target with your marketing, you want to focus on your ideal customer – those leads that will be the most beneficial to you.
2. What Type of Industry Are You in?
The niche you've settled into will make a huge difference in who your target audience is. Your industry can also have an effect on the social media channels that will be the most effective for your business.
3. What Are Your Goals?
Every business plan should include goals for the future. Marketing helps you achieve those goals. But, only if you target the right customers. So, it's important to ask yourself which demographic will get you where you need to go.
Once You Define Your Target Audience on Social Media, Develop a Strategy
You need to define your target audience on social media because who you're marketing to defines your strategies. It's not enough to just know your target audience; you must put this knowledge to practical use.
So, once you have a firm grasp of who your customers are and who you want your customers to be, use this information to guide your social media marketing campaigns. Post and test various types of social media content your target audience will respond to, adopt the same tone they use, and engage with them on the platforms where they are active. This will help you generate more leads and increase your conversion rates.
Because one of the goals of social media marketing is to drive traffic back to your website, it's important that your website offers a good user experience. If it's outdated, slow, or isn't meeting your target audience's expectations, they'll just leave and could end up converting on your competitor's website instead.
If your website isn't helping you reach your business goals, contact us for a meeting of the MINDs. We can help you get your website updated, back on track, and working for your business!