How to Determine Which Social Media Platform is Right for Your Business
June 17, 2021

By everybody , aka mind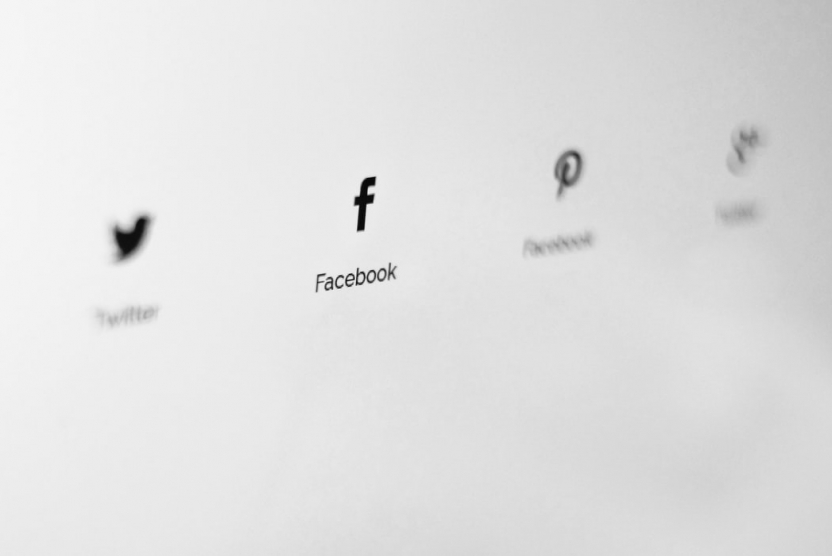 Since its inception in the late 90s, social media has taken over the internet. But, much has changed in this time. Websites have come and gone, trends have spread and dissipated, users have uplifted platforms and abandoned them. This process is still ongoing, and the social media landscape is changing every day.
That's one of the reasons why we have so many options to choose from when it comes to social media platforms – new ones keep coming up to fill niches we didn't even realize were empty. But this dynamic environment makes it hard to keep up with all the developments. And, as a business owner, you already have too much work to even try.
Instead of trying to tackle everything, you should figure out which social media platform is right for your business and then focus your efforts on it.
Which Social Media Platform is Right for Your Business?
You probably have at least a few social media accounts for personal use. But, even if you're one of those people who spend a lot of time online, you're almost certainly not on every single platform. There are just too many of them, and not all of them are suitable for your needs.
The same is true of business accounts – you don't have the resources for too many of them, and you don't really need all of them anyway. You just need the ones that your target audience uses. So, you should curate your online presence by focusing on a few key platforms.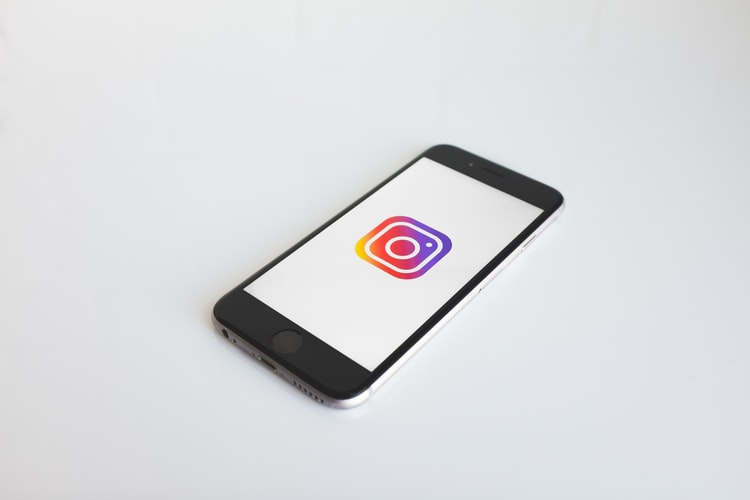 1. Start With Identifying Your Audience
Social media platforms are not a monolith. Each one offers a unique online experience, focuses on a particular type of content, and attracts a specific audience.
So, if you want to reach your target demographic, you need to meet them where they are by posting on the social media sites they use. To do this, you must first know who your target audience is. Then, find out which platform they're most likely to be active on.
If you're targeting millennials and later generations, then Instagram, TikTok, Facebook, and, to an extent, Twitter, should be your focus. If your primary audience is people over 30 or even over 40, then Facebook, Pinterest, and LinkedIn are good choices. Finally, no matter your audience, YouTube is a safe bet – everyone uses it.
2. Have Clear Goals
There are many ways to grow your business using social media: you can spread awareness, increase engagement, drive sales, and more. But, not every platform will be equally suited to each of these goals.
Some social media sites, like Facebook and Instagram, are perfect for building relationships and networking. Others, like TikTok and Twitter, are a good way to spread the word about your business.
Before you decide which platform is right for you, you need to know the answer to one question: what are you trying to achieve with social media marketing? Pick the platform that helps you reach your goals best!
3. Take Your Brand Into Consideration
Because of the different content they host and the different audiences they attract, each social media platform has its own unique tone of voice.
Take a look at YouTube and TikTok, for example. Both host videos. But if you wanted to find an instructional video on how to make macarons, you'd turn to YouTube. If you wanted to take a look at some comedic shorts, then TikTok would be your choice.
When you're choosing a social media platform for your business, ask yourself not just what type of content you want to make but also what image of your business you want to project. Then, choose the platform that will best fit the brand you're building. You don't want to make a social media faux pas by using the wrong format or tone.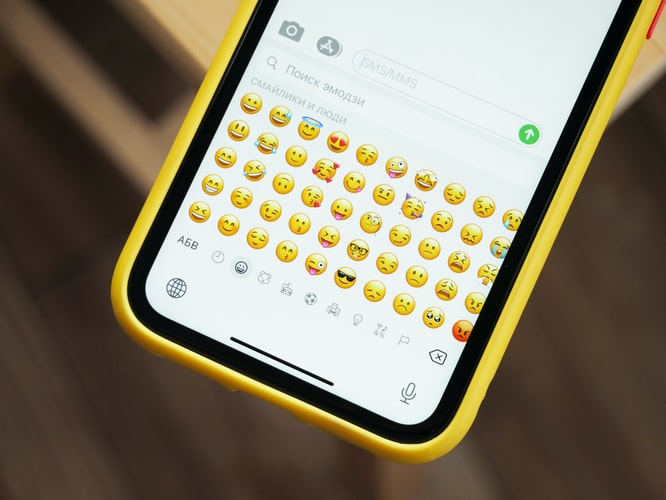 4. Remember Your Limits
If you are running an online store, social media is just one tool in your customer service toolbox. You cannot sink all your resources into it. Your money, time, and effort are also needed elsewhere.
Although automation for the optimal customer experience can save some time, your resources are still limited. So, don't bite off more than you can chew – it's better to have one or two high-impact social media profiles than ten low-quality profiles that don't benefit your brand.
5. Weigh the Pros and Cons of Each Platform
There are two sides to every coin, and social media is no exception. Just like each platform has its benefits, each platform also has its flaws.
YouTube attracts all types of demographics, but it's very resource-intensive. Twitter is great for public relations and increased engagement, but it only gives you 280 characters to make a point. Instagram is perfect for lead generation, but you can only post images and videos.
You'll find a "but" for every platform. So, make sure that the benefits of the platform you choose outweigh the downsides for your business.

Why Do You Need to Know Which Social Media Platform is Right for Your Business?
Social media can be an excellent resource for any business, but only if you use it right. If you want to improve social media engagement, spread the word about your business, and build a positive brand image, you need to create complete profiles, post quality content, and regularly engage your followers.
That requires time. Unless you are running a particularly big business with very robust staffing, you simply won't have the resources to use all social media platforms properly. So, it's best to focus on the ones that benefit your business the most. That way, you can get better results without stretching yourself too thin.
After You Determine Which Social Media Platform is Right for Your Business, Learn How to Make the Most of it.
Once you've decided which social media platform is right for your business, learn all the tricks for using it. What type of content does this platform host? Which style of writing or imagery is most prevalent? When do you need to post for maximum engagement?
The answers to these questions differ from platform to platform. So, learn as much as you can about your chosen social media site first. Then, develop a marketing strategy for your business – marketing should never be done without a plan and this is one of the major things your business should be doing on social media.
Finally, remember to evaluate your performance on social media regularly. That way, you'll know whether you've made the right choice or if it might be time to test another platform.