4 Mobile Marketing Trends of 2022
November 23, 2022

By Karen Layman, aka Karen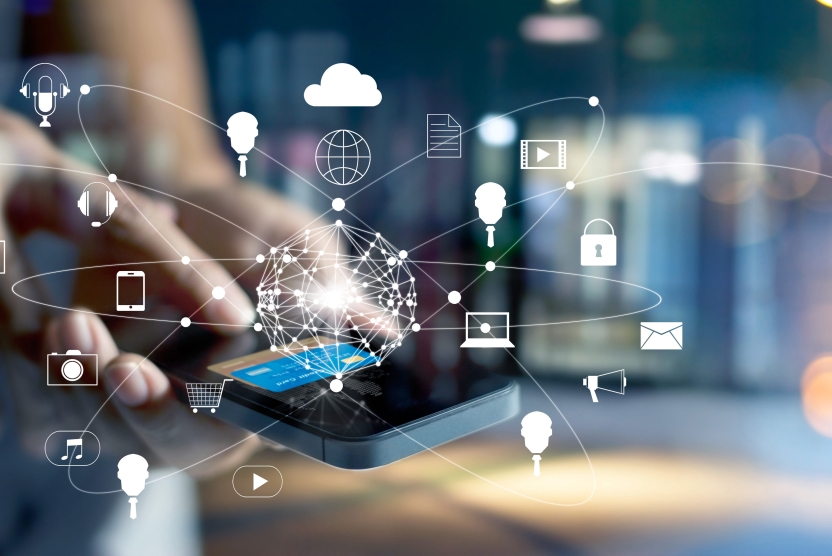 It might be surprising, but most web traffic comes from mobile devices. With more than 15 billion mobile users worldwide, marketing strategies must take this into account. But what do these strategies look like? Here are some mobile marketing trends that are gaining popularity.
1. Content Personalization
With thousands of brands to compete with, you might be wondering how to stand out from the crowd. Making sure the right people see your content at the right time is crucial. It also means that your audience sees content that is specific to their likes and habits.
Making sure your audience sees the right content requires thoughtfulness. You'll need to research locations, interests, and past spending behaviors. You'll also need to define your target audience. These strategies allow you to create personalized content that draws users in.
2. Messaging Apps for Businesses
Nearly 40% of the world communicates on messaging apps and that number is expected to rise in the next few years. Messaging apps work as mobile marketing tools because of a few different reasons.
Messaging Apps Are Personal
First of all, messaging apps are personal. They allow users to communicate one-on-one with your business.
They Are More Engaging
Second, they're also engaging as they give businesses immediate feedback, which means customers feel heard and businesses can make adjustments and changes as concerns or suggestions arise. Leaving room for feedback is one of the basic social media etiquette tips for small businesses.
Messaging Apps Are More Responsive
Third, they are much more responsive. With push notifications, users see messages as they arrive. There's no logging into an account or checking an email.
Tips for Using Messaging Apps
There are a few things to keep in mind if you utilize messaging apps for your business. Don't be intrusive. No one wants to be inundated with message after message. Make sure your messages are personalized and relevant to your customer. Be engaging and be sure to end messages with a call to action.
3. Video Content
Video content is on the rise and it's a type of content your business should be posting on social media. This type of content tends to get more engagement and interaction than other types. Incorporating video content into your marketing strategy is important and even necessary.
Users are also much more likely to reshare video content than other types of content. This ensures more views and gives your brand or business more authenticity. Post videos of a behind-the-scenes look into your content or a photo shoot of new content. This gets views and is a great e-commerce marketing idea.
Keep videos short, with no more than 60 seconds in length. Any longer and consumers may lose interest. Always end with a clear call to action as well. You want results from your content. Make sure you communicate to your customer base what to do next.
4. Shoppable Posts on Social Media
This mobile trend is important because it allows users to shop from your post instantly. Clicking on a shoppable ad takes your customers directly to their carts. The ease of this process means more clicks and purchases. In marketing, this feature is invaluable.
The reason this is such a popular trend is that it allows marketers to meet customers where they are. The most successful app for this tactic is Instagram. Instagram is one of the most popular apps, with users spending more than 10 hours a month using it. Even though shoppable posts are a relatively new concept, they are on track to become the next significant feature to boost sales and traffic to businesses.
These are just a few of the most common mobile marketing trends. Implementing some of these trends into your marketing strategies will help boost traffic and bring more engagement with your content.