5 Common Public Relations Mistakes to Avoid
December 29, 2022

By Karen Layman, aka Karen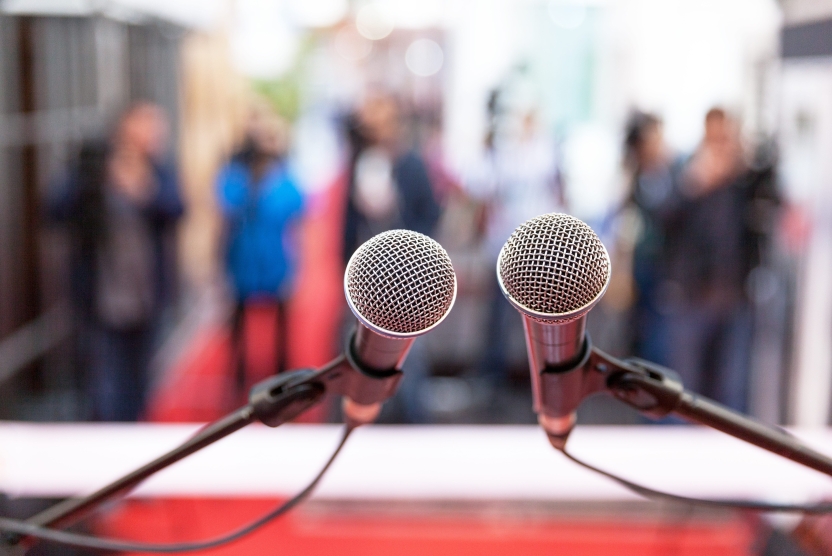 A solid public relations (PR) strategy is important for businesses. PR is important to stay competitive in today's fast-paced consumer market. But some mistakes could be harmful to your company. Here are a few common public relations mistakes to avoid.
Mistake #1 – Not Knowing Your Audience
When you are caught up in the excitement of a launch, it's easy to talk about your new product or service. However, if you don't understand your target audience, your campaign may flounder. Defining your target audience is an important part of marketing because, without that step, you'll be spending on a campaign that doesn't give results.
There are a few questions you'll need to consider before launching a new campaign. Who is your target audience? When is the best time to begin this campaign? What media outlets should be considered?
Answering these questions will help your campaign gain traction and avoid spending money on a useless campaign.
Mistake #2 – Being Inconsistent
If you're not visible, people will forget about your business. You need to make sure you stay relevant and visible. Keeping your business in the press reminds your customer base of your services and products.
You also want to have a consistent presence on social media. Not posting enough is a common social media marketing mistake you could be making. Any social media profile you have should have a fairly consistent feed. You don't need to post on every platform every single day, but there should be some consistency for followers to notice.
Mistake #3 – Forgetting Local Media
Since social media came on the scene, businesses have more of a geographical range than they had before. But just because you have more range doesn't mean you need to approach the biggest media outlets.
Local media outlets are still great places to advertise and reach your target audience. They also are more likely to cover small business news than larger outlets would. You can even contact local media outlets in nearby towns or cities if you want a broader reach.
Mistake #4 – Not Being Inclusive
Something to remember is to be inclusive in your PR strategy. Make sure none of your marketing campaigns inspires hatred towards any one person or group of people.
Not only can this misrepresent your brand values, but it can also cause an online reputation management problem. Your customer base will be very quick to call you out on a misstep of this nature and it can take a long time to recover from that.
Your PR strategy and campaigns need to reflect your business values. Prove you're an inclusive and equitable company by showing how you achieve this. Use stories or customer reviews in your marketing, since customers tend to value honest reviews more than an ad.
Mistake #5 – Not Following Through on Promises
When you don't follow through on a promise to your customers, you cause confusion and mistrust. And if word gets out, this can even prevent first-time customers from visiting your business.
Be sure your products or services live up to the claim you've made. If it can't, be sure to have a solid customer service team in place. But remember, if this happens too often, this can ruin your business prospects and it can be hard to come back from it.
These are just a few common public relations mistakes to avoid. Having a good relationship with local media, customers, and employees will help your business succeed and grow.