6 Useful Twitter Marketing Tips
May 12, 2022

By Karen Layman, aka Karen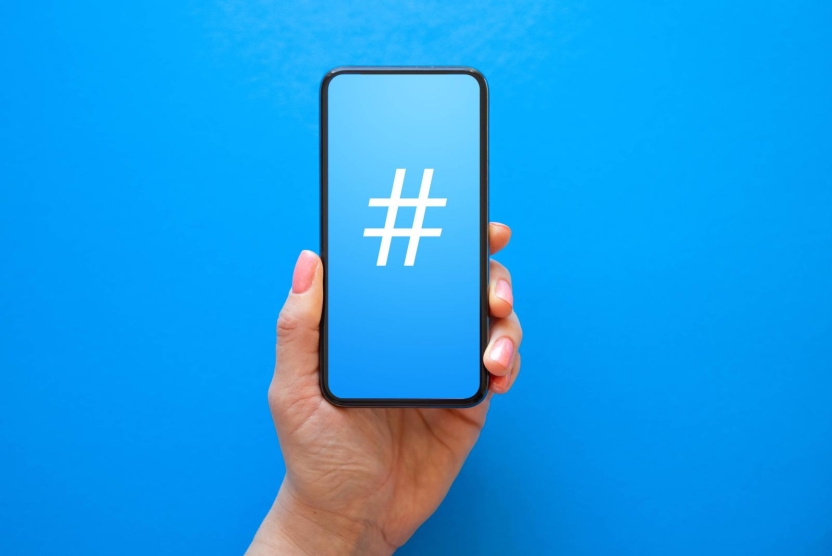 Using social media for your business is a great way to do marketing. Most everyone uses social media of some sort, and it's a great way to connect with customers. Since Twitter is a frequently used website, it's a place your business should be. Here are a few Twitter marketing tips you can use to grow your business:
1. Choose Your Username and Bio Carefully
When picking your Twitter handle, don't just go with the first thing that pops into your head. Give your username some thought. Your username will be the first introduction to your business on Twitter. Make sure it captures attention but is also somewhat easy to understand. It's best to include your business's name.
When crafting a bio, go with the tone of your business. You can have some fun with it if that's your tone, or choose a serious description of your business. However, make sure you are communicating your overall goal, location, and website. These key points will help draw people in.
2. Define Your Business Goals
There is a lot for businesses to know about Twitter. But, before even jumping into Twitter, make sure you have a defined list of business goals. What do you want to accomplish on Twitter? Why is your business on Twitter? A few examples could be to generate sales, connect with a customer base, or learn what customers want.
Once you define these goals, you can narrow down specific tactics to help you meet those goals, like making 3 new business connections a week or gaining 10 new followers a week. This will help you create a better strategy for your Twitter account.
3. Post Engaging Content
Twitter only allows posts up to 280 characters long, so your words have to count. Make sure your tweets focus on your brand and your mission. They also need to be clear and concise.
Retweet articles that are relevant to your content with a short explanation of why that link is important to read. You can also use Twitter lists for your business to help curate articles, segment your audience, and more.
Don't be afraid to use GIFs as responses or as a commentary. GIFs are fun and engaging, and people notice them. Play around with other types of content to post on social media and see what resonates the most with your audience.
4. Learn More About Your Audience
Don't just use Twitter to sell your services or products. Look at Twitter as a fun way to learn more about your customer base and interact with them on their terms. Not only can this approach help you learn more about your audience, but it can also help you get more real Twitter followers.
5. Include Relevant Hashtags
One of the most useful Twitter marketing tips is to make sure you're using hashtags on Twitter. Hashtags allow others to find you, but also to link to other brands and businesses.
However, don't go overboard with using too many hashtags as this is a common hashtag mistake. Try to pick the most relevant ones, and leave the rest behind.
6. Tweet Consistently
Twitter moves fast. Make sure you're keeping up with it. You want to stay visible to your followers. Tweet at least once a day, if not a few times a day. This way, your followers will see something from you.
Remember to keep an eye on trending topics, and if it's relevant to you, chime in. Respond to followers' responses, and interact with their tweets too. This builds a relationship and establishes a bond.
These are just a few Twitter marketing tips to help you use Twitter for your business. Remember, Twitter is a fun, fast-paced site, but it can also be a great place to market your business! If you're curious about how to use social media for your business, these books on marketing are a great resource to consult.