3 Big Reasons Why Image Optimization is Important to Your Website
May 23, 2019

By Ashley Orndorff, aka Marketing Geek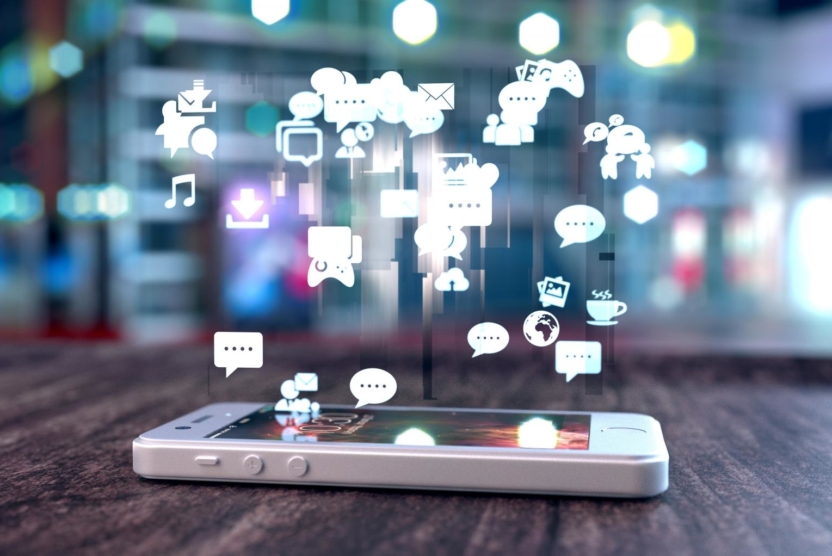 Your website is not a once-and-done thing. It needs to update, change, grow, and evolve along with your business, technology, and user expectations.
This includes your images.
Your images may become an afterthought once they're on your website, but they shouldn't be.
They can have a big effect on your website performance and the user experience you're offering. So, they shouldn't be ignored or forgotten when it comes to updating and improving your website.
Image optimization doesn't have to be an intimidating process, but it can be a hard sell when it comes to what takes priority on your site. Even if image optimization isn't the highest priority item on your list, it still matters and should be done.
Here are a few reasons why image optimization is important to your website:
1. Improve Page Speed
Images are heavy pieces of content. Without optimization, they can seriously slow down your website and can even cause loading issues.
Page speed and SEO are intertwined and it is such an important part of your website performance. Most visitors expect your website to load as fast as possible.
In fact, over half of mobile users will leave a website if it takes longer than three seconds to load.
This means ensuring your website loads as quickly and smoothly as possible is essential to your user experience and overall website performance. It's even more important if you run an ecommerce website because your revenue is on the line!
By compressing your images and optimizing them to load quickly, you can speed up your website, make sure your page loads smoothly, and improve your user experience.
2. Enhance User Experience
Optimizing your images also gives you another opportunity to enhance your user experience.
In addition to a faster experience on your website, optimized images are also more useful and relevant images for your website visitors.
Optimized images have proper title and alt text, which is used by both search engines and screen readers in order to understand what your image is all about.
Properly formatted and descriptive alt text on your images isn't visible on the page, but it makes a world of difference to website visitors who have visual impairments and are using screen readers.
Not only does this improve accessibility and offer those visitors a better user experience, but it also benefits your on-page SEO.
3. Supplement Other SEO Efforts
Optimized images are also an integral part of your on-page SEO and they help supplement your other SEO efforts.
Great images can enhance your page and increase the engagement on it.
Well-optimized images also have a chance of showing up in the image carousels on search engines. The right combination of format, title, title text, alt text, and more all go into Image SEO and give your images the best chance of performing in search.
At the same time, they can also tie your on-page SEO efforts together and further reinforce the topic of a specific page. Not only does this give people and search engines a better idea of what is on the page, but it also makes your page more attractive to people.
A page with well-written content, great images, and images that are optimized has a chance of earning social shares and even earning backlinks from other sites. All of this contributes to driving traffic back to your site and also building your brand's authority online.
These are just a few big reasons why image optimization is important to your website and should not be overlooked. But, if your site isn't performing, optimizing images alone won't solve your issues.
Outdated design, poor user experience, and more are common problems that require a bigger solution. Your website should be helping your business grow not hurting or hindering it.
Contact us for a meeting of the MINDs to get your website back on track and helping your business!