How to Write Meta Descriptions
June 9, 2022

By Karen Layman, aka Karen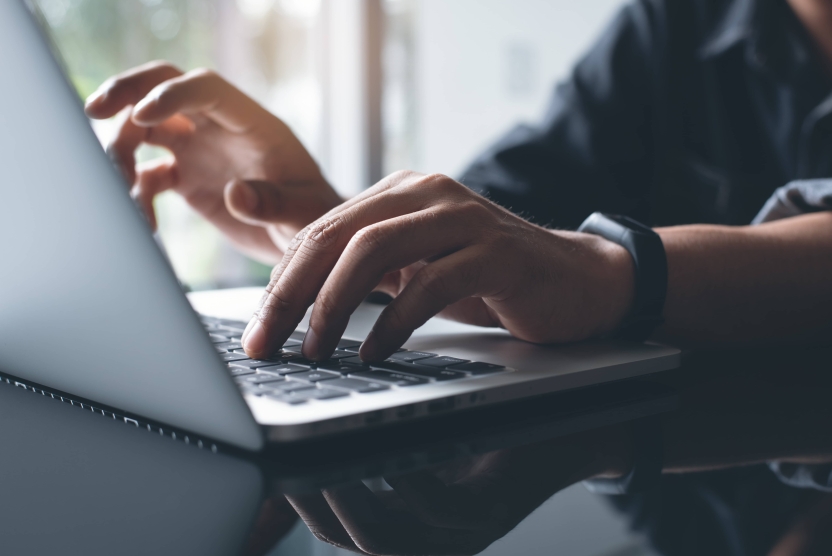 If you do any blogging for your business, you might be acquainted with the meta description. If you aren't, a meta description is an HTML tag that describes a post or page on your website. This will help you highlight the most relevant part of your page for Google or other search engine results. Here's how to write meta descriptions effectively for your website pages or blog posts:
What is a Meta Description?
A meta description is an excerpt of text or information that is up to 155 characters long. It usually is (but not always) the text Google decides to show under the blue link on search results.
The purpose of a meta description is to describe the page and its contents to the searcher. Any search words that the user has put in that appear on your meta description will show up as bolded text. The goal of the meta description is to support the title tag and help convince the searcher to click on your page when they see it in the search results.
How to Write a Meta Description
Writing unique title tags and meta descriptions for your website pages is one of the top on-page SEO tips. Here are some tips on how to write a meta description:
1. Keep it Under 155 Characters
Unfortunately, there really isn't one perfect set length for meta descriptions. However, keeping your snippets to around 155 characters or fewer seems to work the best. Your goal with meta descriptions is to effectively tell the searcher what your page is about, but it needs to be short, to the point, and still make sense.
If you look at meta descriptions on Google or other search engines, you will notice that the majority of meta descriptions are about 120-155 characters long. Keeping that in mind as you write meta descriptions will be helpful.
2. Answer the Question
When people use surge engines, they're usually asking a question. It's important to at least answer that question or show that you will answer that question on your page. This is part of meeting search intent and is one of the SEO best practices. Try to put yourself in the shoes of somebody doing a Google search in order to help you write your meta descriptions.
For example, say you have a post on what Instagram is and how to use it for marketing. Someone may search, "what is Instagram?" and if your meta description answers the question or tells them your page will go over what to know about Instagram, they are more likely to click on your link.
3. Use a Call to Action
Your meta description should motivate the starter to do something, like click on your page. Using words like read more, learn more or click here, invite the reader to take action. Think of your meta description as your sales pitch. Getting people to your page is the goal in order to either sell your products or services.
Crafting a good meta description is one of the things to do before you publish a blog post or page and you want to include a call to action if you can. But, be aware of your limited space and don't sacrifice important information in favor of something like "click here".
4. Use Your Keywords
Using your keywords in your meta descriptions is a good idea. Because your keywords will be bolded or highlighted in the text on google, this will show searchers your page is relevant to their search.
Google will also be more likely to use your meta description if it is clearly related to the content on the page rather than use a random piece of text. This will help your links look more appealing and will hopefully lead to more clicks and visits to your page.
But, make sure you are not stuffing keywords in unnecessarily. This is one of the biggest don'ts of keywords in general and it applies to meta descriptions too. Your meta descriptions should mention the main topic of the page and should make sense to a human reader or a screen reader. Clear, informative page titles and meta descriptions can help make your website more accessible and can help your content attract more clicks in search engines.
Remember, meta descriptions are an introduction to you and your page. Knowing how to write meta descriptions is an important piece in getting your content noticed!