5 Essential Elements of a Great Email Campaign
April 22, 2021

By Ashley Orndorff, aka Marketing Geek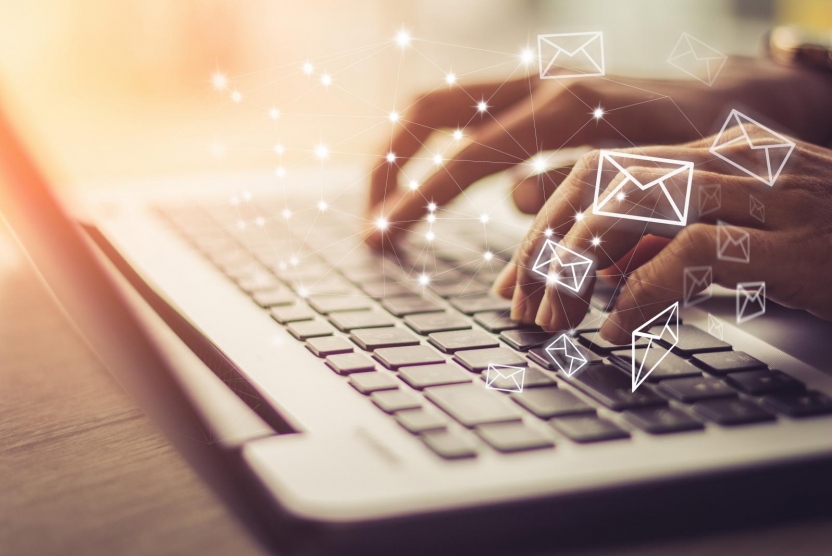 Email can be a great way to connect with current and potential customers. With the right email campaigns, you can even help grow your business over time. Here are a few essential elements of a great email campaign:
1. Compelling Subject Line
There are many benefits of email marketing for your business. But, you won't receive any of them if no one opens the emails you send. The subject line of your email often determines whether someone opens it. This makes well-written, compelling email subject lines an essential element of any successful email campaign.
2. Engaging Content
One of the biggest email marketing mistakes to avoid is focusing on getting value from your email list instead of making sure you are providing value. By ensuring the content of your email campaign is valuable to your target audience first, you stand a better chance of getting value and seeing an ROI from that email campaign.
As you're planning out your email strategy and narrowing down specific campaigns, start with what your audience needs and how your business can help. You do want to keep your business goals in mind, but you should be able to align them with content that your audience will care about and want to engage with.
3. Desirable Offer
In addition to engaging content, a desirable offer is an essential element of a great email campaign. What are you offering to entice subscribers to interact with you?
The offer is usually one of the basic components around which you build an email campaign. So, you want to make sure it's one that will resonate with your audience and make them want to take advantage of it.
4. Strong Call to Action
Alongside your offer, you want to craft a strong call to action. Whether it's text, an image, a button, etc., a call to action gives people a definitive next step to follow. What is the goal of your email campaign and what is your offer?
Are you offering a coupon to generate sales? A signup discount for a new set of online courses? Free consultations or a quotes to anyone who schedules a quick meeting with you? Are you attempting to recover abandoned carts and encourage people to return to your to finish their purchase?
Tailor your next steps to your offer and use your call to action to define the next steps subscribers should take if they want to get the offer. The easier you can make it, the more likely interested subscribers will convert into leads. Use strong command verbs like "subscribe", "follow", "click here", or "shop" to let your customers know what you want them to do. Using these strong command verbs is a helpful tool when writing successful CTAs.
Whether it's seasonal offers, transactional emails, and more, strong offers and calls to action can help you generate more leads with email marketing.
5. Sensible Follow-Up
People are busy and get a ton of emails. It can be easy for emails to get buried in inboxes. Even if a subscriber is interested, opens an email, and decides to come back to it later, they could forget or get caught up in something else.
This makes sensible follow-up an essential element of a great email campaign. You don't want to send a barrage of emails to your subscribers or continue to blast them until they unsubscribe entirely, but you do want to follow up with a few more interactions.
Use Automation and Behavioral Triggers
You can use interaction triggers and automation to make this an easy, manageable process. You can define the parameters and send a follow-up email to people who opened and didn't click and to people who didn't open.
Then, you can send another a few days later to people who didn't interact. And, you can also remove people from that email campaign flow if they still haven't interacted after a certain number of touchpoints. This helps you to avoid sending too many emails or following up with someone who clearly isn't interested in the offer for that email campaign.
Taking some time to plan out your email campaign and including what happens after the initial email is sent can help you increase the ROI of your email campaign, get more leads, and grow your business.
These are just a few essential elements of a great email campaign. Covering these basics and continuing to test and try new things are some email marketing tips for more effective emails.
Often, email campaigns drive people back to your site to take the next steps. If your website isn't offering a good user experience, they won't take those next steps. Likely, they will just leave instead.
If your website is underperforming or it's been a while since it was last updated, it may be time for a website redesign. Contact us for a meeting of the MINDs to talk about your goals and how we can help get your website back on track and performing for your business!