9 Things to Look for When You Choose a Web Designer
August 12, 2017

By everybody , aka mind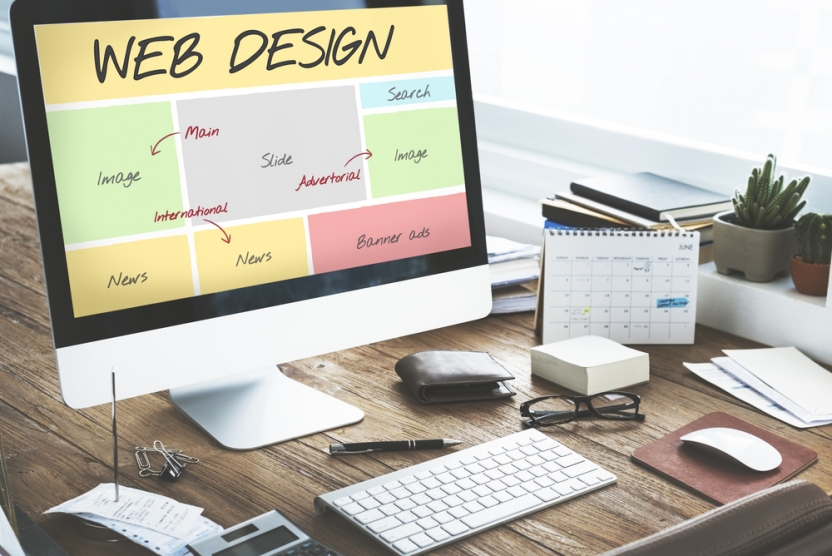 Finding a web designer that fits your company and your needs can be difficult. A website can be a large investment, so making the right choice is crucial. Here are a few things to look for when you choose a web designer:
1. They Listen to Your Ideas
Nobody knows your business better than you. A good design team will take your ideas and distill them into a beautifully designed website. If your designer doesn't ask about your business, you may end up with a bland template project.
2. They Contribute Their Own Ideas
It's important for a designer to listen to you. However, they should also be doing what you are paying them for; providing their expert opinion. The best website design happens when you work together as a team, and your ideas are shaped using current design statistics and trends. Find designers who aren't afraid to speak up.
3. Their Team is Comprehensive
Having a great designer is just the beginning. Do they have developers that can carry out your vision? How about marketers or Search Engine Optimization experts to make sure your site is seen? When deciding on an agency to work with, having a comprehensive team is crucial to make your project a success.
4. They Have a Live Portfolio
You've probably heard "But what have you done for me lately?". The same goes for design portfolios. An agency may have had some impressive looking sites years ago, but it's important that they have current, live references available as well. Design is often more than just a static page – it's creating a great user experience.
5. They Have Staying Power
A large percentage of small businesses close within their first two years of operations, but design agencies seem to close just a little faster. Make sure that your designer is going to be around for a while, and won't leave you hanging down the road!
6. They Use a CMS
A CMS (Content Management System) is a foundation that a website can be built on that allows non-developers to update content without programming knowledge. The use of a CMS has become an industry standard. If you run into a designer that still uses static page, be wary. Static pages require basic programming experience to alter, and may make the maintenance of your website a nightmare!
7. They Design for Responsiveness
The current state of web design is mobile-first. Mobile devices make up a huge portion of the search market, and every website should cater to this demographic. Read more about Mobile-first and why it's important in our article "Why Should I Worry About the Mobile-First Web?".
8. Their Designers are User Experience Experts
Will your designer be able to give your site both form and function? Many designers can make a nice looking page, but creating one that guides the user appropriately takes additional expertise. This is an especially common issue when working with designers whose experience comes from print design. When you choose a website designer, make sure they have the experience and knowledge to create a site that will work for you and help take your business into the future.
9. They Are Appropriately Priced
Pricing for web design ranges drastically, from hundreds of dollars to six-figure budgets. Most marketing experts agree that a business should be spending roughly 5% of their yearly income on ways of generating more business, and roughly 2.5% on their website. Investing in your site now will pay off dividends for years in new customers, sales, and easy maintenance.
Looking for a web design agency? Find out how partnering with MIND can help your business today by contacting us.