Do Twitter Ads Really Work?
November 10, 2022

By Karen Layman, aka Karen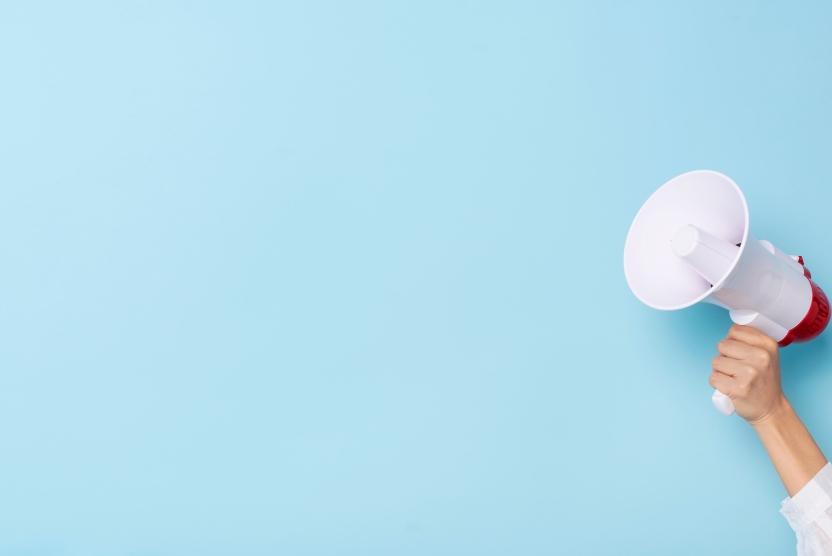 If you've researched new places to run ads for your small business, you might have considered Twitter. While Twitter doesn't have as many users as YouTube or Facebook, they still have an impressive 206 million users. This vast amount of users means they could be a viable ad platform. But do twitter ads really work?
1. There are 3 Kinds of Twitter Ads
What businesses should know about Twitter is that there are plenty of advertising options. One of the advantages of advertising on Twitter is that they offer several campaign types and three types of ads. These include Carousel Ads, Video Ads, and Takeover Ads. This variety allows users to promote content in ways that work for them. This also means your ads will get views thanks to the difference in engagement options.
Carousel Ads
Carousel ads allow users to swipe through up to 6 back-to-back images or videos. Then Twitter users can directly click through to your page or app.
Takeover Ads
Takeover ads are a feature that makes your ads the first thing people see when they open Twitter. Takeover ads allow your content to be at the forefront of any topic or other content.
Video Ads
Video ads make sure your video marketing ads get the right viewers at the right time. Video content is popular and is content that your business should post on social media.
2. They Effectively Share Your Message
Twitter is one of the most effective forms of social media for spreading a message. While platforms like TikTok and Facebook use algorithms to decide who sees your content, Twitter does not.
Twitter ensures that those who follow you actually see what you post. This means you reach more, which in turn means more clicks, likes, and retweets. Retweeting especially helps spread your message far and wide because your followers' followers will now see your content.
3. Twitter Ads Get a High Click-Through Rate
Twitter's unique style of carousel ads allows users to click through each individual photo to its own unique URL. This means a better-targeted ad as the user immediately reaches the product or service instead of just a landing page or other product.
This unique targeted ad gives Twitter a much higher click-through rate than other platforms. Twitter's click-through rate is about 2% which is impressive compared to Facebook's .72%. Twitter is the right choice if your goal is to drive more traffic to your website.
4. They Offer Unique Features
Another reason why twitter ads work so well is their uniqueness in features. They offer an app button that takes users directly to the app store on their device to download your app. If they already have the app on their device, this app button automatically opens the app.
Other useful features include polls and branded hashtags. Polls allow you to get real-time feedback on what your customers want in a product or service. Allowing room for feedback is a great social media etiquette tip for small businesses.
Branded hashtags let users find you easily but also keep any content together that others may post about your brand. Using them is one of the Twitter marketing tips that can help you reach more people.
For example, when artists release new music or albums, they can create their own branded hashtags that followers use. This keeps anything relating to the music release together and guarantees clicks for the artist.
Do Twitter Ads Really Work?
How well something works for you depends on your business, strategies, implementation, budget, etc. Twitter ads work well for businesses across a variety of industries and Twitter offers many great ad opportunities. Their high click-through rates and variety of ad options mean that Twitter ads do really work. It's a tactic that is worth exploring and can help you get more real Twitter followers.