How to Build Your Brand on Instagram
June 20, 2019

By Ashley Orndorff, aka Marketing Geek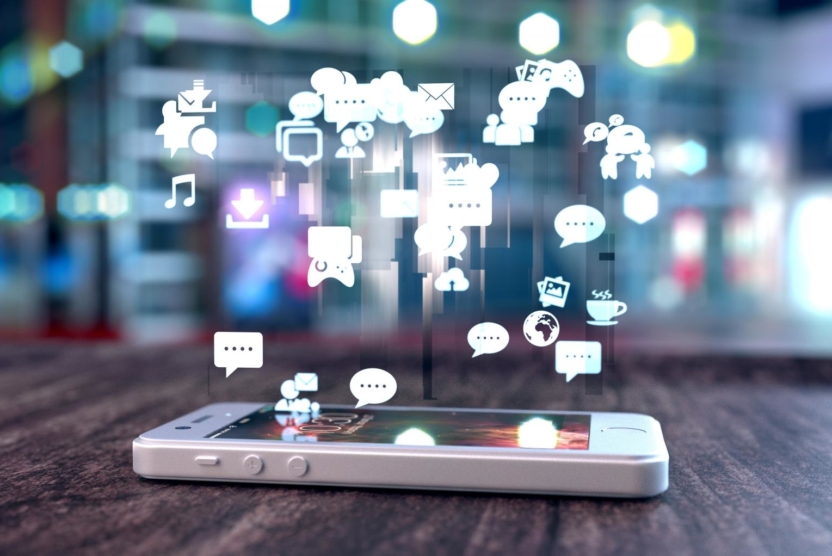 Anyone can jump on Instagram and start posting images. But, posting anything just for the sake of posting does not build brands. Building your brand on Instagram starts with a plan and hinges on an ongoing strategy. Here's how to build your brand on Instagram:
1. Check Out How Your Customers Use Instagram
Take some time to check out the platform to see how your customers and potential customers are using Instagram. Look at what types of content they share and like to engage with the most. Try to get a feel for what expectations they may have for the established brands they're following and what they may expect to see from your brand.
Figure out if your customers prefer video content or simply photos. If they prefer videos, try to learn if they enjoy Instagram Reels or Instagram Stories. Both features can utilize videos, but Reels emphasize short videos.
This information, paired with information about what your competitors are doing on Instagram, will help you figure out how Instagram best fits with your business goals and objectives. You'll also have some valuable insights into what your customers will be most interested in seeing from you. You can use all of this information to help plan out your initial posting strategy.
2. Review Your Profile and Start Posting
Check to make sure your profile is complete with a high-quality logo and a unique, interesting description. Focus on writing the perfect Instagram bio for your business. Then, start posting high-quality images with engaging descriptions and relevant hashtags to start building a following.
There are a lot of things businesses should know about Instagram and learning more about the post types available to you and the tools available on the platform can help you gain more real followers.
Take caution when you begin using hashtags and research them first before you use them. The last thing you want to do is jump on using a popular hashtag without researching it first and end up as a massive "brand fail" that everyone talks about.
You're using social media to build your brand, you don't want it to damage your reputation.
3. Post Consistently and Test
Post consistently, test different types of content, and strive to be an active member of the Instagram community. Also, test different approached to your captions. Often, if you can write better Instagram captions, you can help your posts reach more people.
Remember, social media is a community. You have to give to be able to take and you have to contribute to be a part of it. If you want people to follow you, provide useful content and follow others. If you want people to like the content you post, make it likable and like the content others post.
4. Build Relationships
You can also identify influencers and micro-influencers in your industry and start building relationships with them. These high-profile users generally have huge followers bases and can be invaluable in building your brand. Once you have an established relationship with them, you immediately gain more trust from their large base of followers.
Working with influencers enables you to leverage their authority and popularity to increase engagement with your brand. Partnering with the right influencers can lend some extra credibility to your brand for people who aren't familiar with it and can help extend your reach on Instagram. Even if the specific tactics may change, collaborating with creators in this way is consistently one of the social media trends.
Social media can be a great strategy to build your brand, increase authority and visibility, and increase traffic and leads to your site – if you do it right. If you do it wrong, you could end up as a "social media brand fail" and damage your reputation.
When building your brand on Instagram, take your time to listen, do your research, and, for the sake of your online reputation, take a moment to think about how a post reflects on your brand before you hit "share".
Oliver Luckett and Michael J. Casey wrote an excellent book on this topic called The Social Organism: A Radical Understanding of Social Media to Transform Your Business and Life. This is a great read that gives a detailed look at the complexities of social media platforms and a great book for marketing students as well.