How to Use Your Blog for Business
August 9, 2018

By Ashley Orndorff, aka Marketing Geek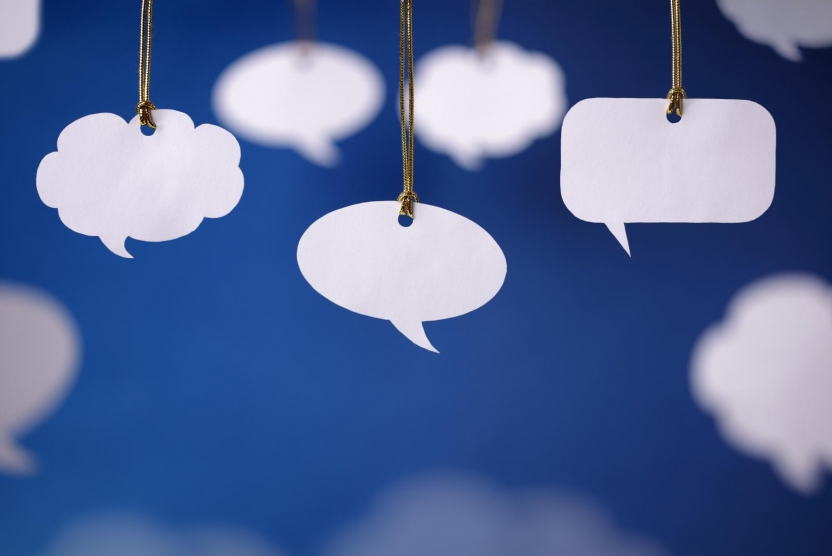 What is your website doing for your business? A website should be more than a digital billboard for your business. It should be a resource for potential customers to find the information they're searching for and a place where customers can connect with your business. This means that your website cannot sit untouched. It needs to be updated regularly with fresh content and functionality in order to keep up with technology and with your customers' needs. Having an active blog on your website is a great way to regularly update your website with fresh content. Here's how to use your blog for business:
1. Build Authority
Writing blog posts about topics in your industry helps position your business as an authority in it. It also has the side effect of boosting brand awareness and your brand's reputation. The more helpful and informative insights you can share the more your business will become a resource for customers and others in your industry.
On top of building authority and brand awareness, writing valuable articles shows potential customers who are not familiar with you yet that you know what you're talking about. For some potential customers, this can be one of the factors that makes them choose your business over a competitor.
2. Answer Customer Questions
In addition to building your brand's authority, a blog is a great way to answer questions from your customers. Customers who are just starting their research and those who are ready to buy have questions about your industry and the services you offer. They'll be searching for answers to their questions and solutions to their problems.
If you're the one who can provide that answer or that solution, then you are more relevant and are more likely to gain that customer's trust. This starts the relationship with a potential customer off on the right foot with a positive experience that can lead to them becoming a customer.
3. Increase Traffic
Regularly adding to your blog is another way to expand your website with relevant content. It's also one of the ways to drive traffic to your website. Larger websites tend to get more traffic from search engines simply because there is usually more relevant content associated with that website.
The more relevant, authoritative content you can associate with your website, the more likely people will visit your site and use it as a resource. The more people that view your site as a resource and visit it, the more search engines will view your site as relevant. Over time, blogging increases the authority of your site and the traffic to it.
4. Grow an Email List
A strong and engaged in-house email list is a powerful resource for your business and is a great way to stay connected with potential and current customers. People usually need a reason to sign up for something and receiving blog updates is a great way to do it, as long as you are providing worthwhile, valuable content.
Normally, growing an email list this way is a slow process. However, it also tends to grow a stronger and more engaged group of email subscribers than buying a list or gaining subscribers through other methods. An in-house email list gives you another channel of traffic to your website and another potential revenue stream for your business.
Regular blogging on your website may not make a big splash at first, but it can help you grow your business over time. If your website has been a digital billboard for too long, it's time for some website design, development, and marketing. Contact us for a meeting of the MINDs to talk about giving your website a fresh look, improved functionality, and a content strategy!